New Platforms to Become Operational at South Pars: Iranian Official
September, 04, 2016 - 16:46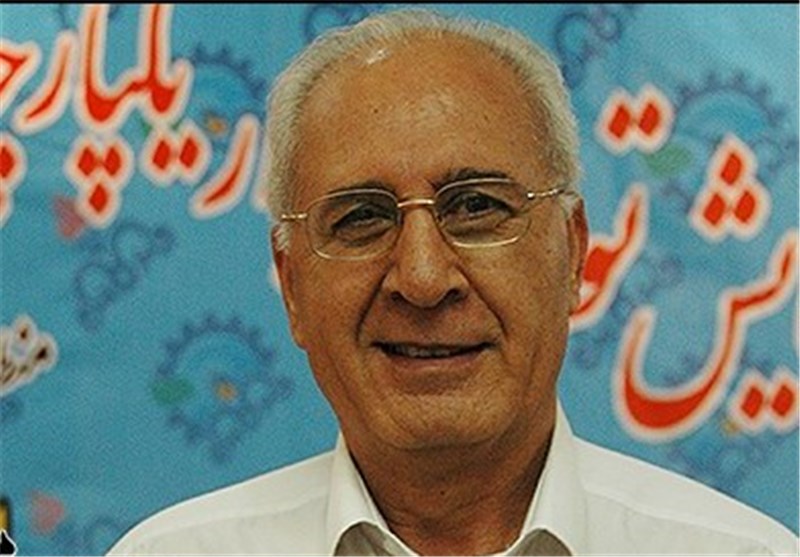 TEHRAN (Tasnim) – Managing Director of Pars Oil and Gas Company Ali Akbar Shabanpour said a number of new platforms at Iran's South Pars giant gas field will come on stream before winter.
Final stages of the development of platforms 19A, 21 and 18B of the South Pars energy hub are underway, Shabanpour said on Sunday.
"By winter, all the structures will become operational," he added as cited by Shana.
The senior Iranian official further said that platforms 19A and 18B will produce 500 million cubic feet of natural gas per day after they are fully developed.
South Pars, divided into 28 development phases, holds 40 tcm of natural gas, or 21% of world's total gas reserves, and 50 billion barrels of condensate.
South Pars covers an area of 9,700 square kilometers, 3,700 square kilometers of which are in Iran's territorial waters in the Persian Gulf. The remaining 6,000 square kilometers are situated in Qatar's territorial waters.
The gas field is estimated to contain a significant amount of natural gas, accounting for about eight percent of the world's reserves, and approximately 18 billion barrels of condensate.