China Coach Hingbo Satisfied with Team's Performance against Iran
TEHRAN (Tasnim) - China coach Gao Hongbo is satisfied with his team performance against Iran in the Russia 2018 Asian Qualifier.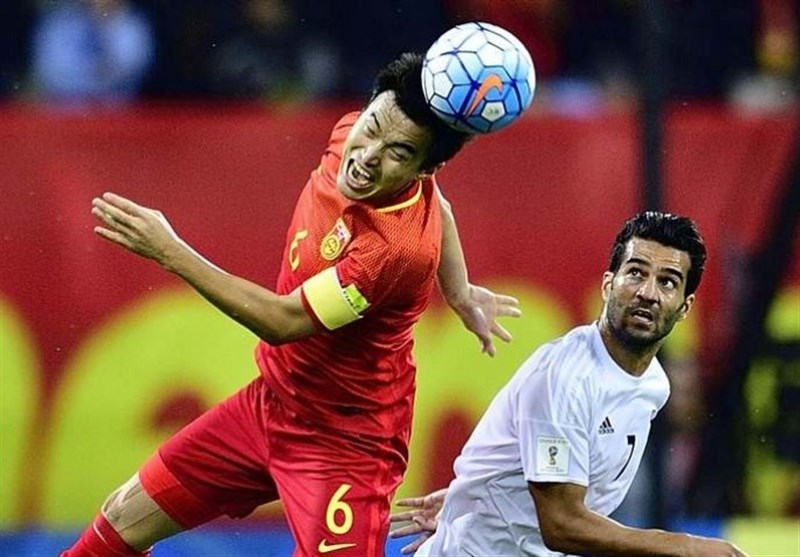 The Chinese team was held to a goalless draw at Shenyang Olympic Stadium in Group A.
"I am satisfied with my players' performance. We have eight rounds to go, and I hope we see this scenario positively," said China coach Hongbo.
"It was a very physical game and Iran is a tough opponent, one of the two best teams in the group along with Korea Republic," he added.
"It was a pity that we lost the first game. The second game we improved ourselves. Every player contributed to this game, and I thank them for that," Gao Hongbo stated.