Rio Paralympics 2016: Iran Defeats USA
RIO (Tehran) – Iran's 7-a-side football team took a big step toward booking a place at the semifinal round of the 2016 Summer Paralympics, beating USA 2-0 on Saturday.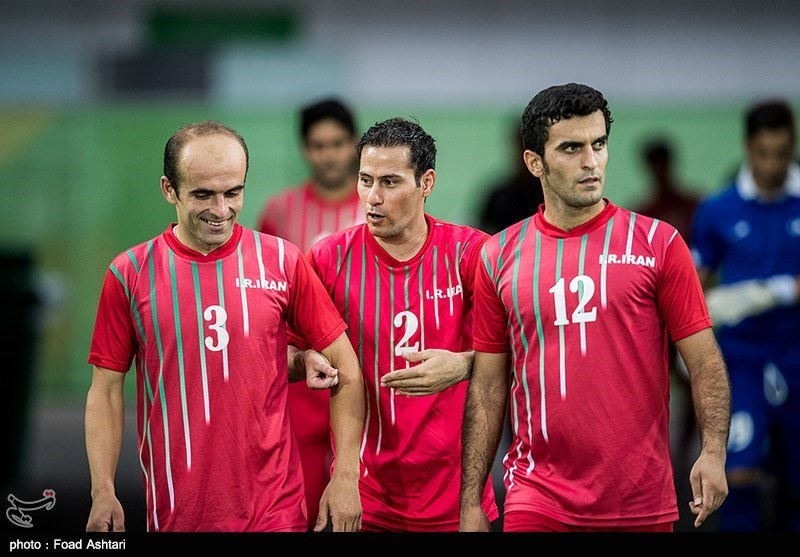 Jassem Bakhshi found the back of the net just four minutes into the match in Group B.
Hossein Tizbor scored Iran's second goal in the 60th minute.
"I am not satisfied with the way our team played but without a sure we will be better game by game," Iran coach Amin Allahmani said.
The Iranian team has been scheduled to face the Netherlands on Monday.
Iran has participated at the 2016 Summer Paralympics with 111 athletes in 12 sports.
The Iranian delegation finished in 11th place in the previous edition, winning 10 gold medals, seven silvers and seven bronze medals.