Iran's President to Attend 71st Session of UN General Assembly: First VP
TEHRAN (Tasnim) – Iranian President Hassan Rouhani will travel to New York to participate in the upcoming session of the United Nations General Assembly in mid-September, First Vice-President Eshaq Jahangiri announced.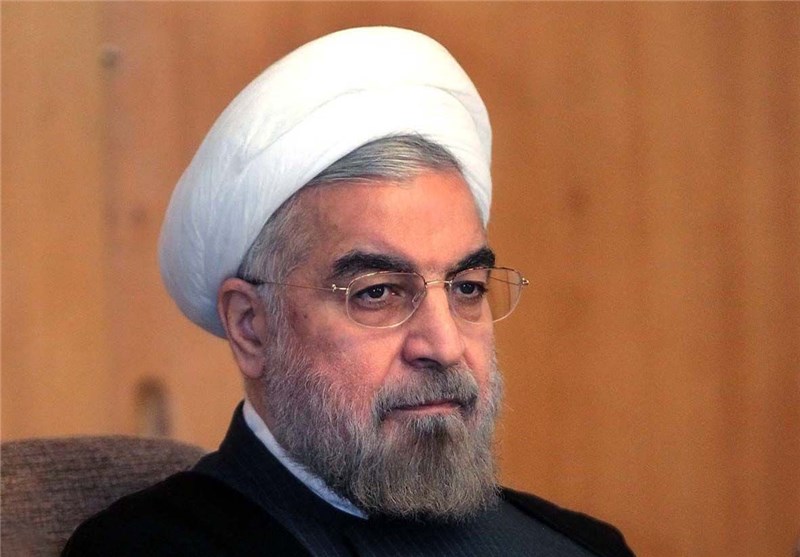 Jahangiri said on Sunday that President Rouhani will take part in the 71st Regular Session of the UN General Assembly scheduled to be held at the UN headquarters on Tuesday, September 13, 2016.
Iranian Foreign Minister Mohammad Javad Zarif will accompany Rouhani during his trip.
The Iranian president is also planned to travel to Venezuela in the near future to attend next summit of the Non-Aligned Movement (NAM), Jahangiri added.
The last session of NAM was chaired by Iran at the United Nations Headquarter in the US city of New York during which arrangements for the movement's upcoming summit in Venezuela were made.
The meeting, which was held at the level of ambassadors of the NAM member states, was chaired by Iran's Ambassador to the United Nations Gholam Ali Khoshroo.
During the four-hour session, the draft of a final document of the movement was confirmed and the preparations was made for the NAM summit due to be held on Margarita Island in Venezuela from September 13 to 18.
The 194-page draft document includes an introductory, three chapters and 907 articles, which explain NAM stances on different international and regional issues.
Venezuela is planned to take over the movement's rotating presidency from Iran next week.
The Non-Aligned Movement is a group of states which are not formally aligned with or against any major power bloc.