Regional Woes Need Regional Solution: Iran's President
TEHRAN (Tasnim) – Iranian President Hassan Rouhani underscored that resolving the Middle East conflicts should come exclusively within the purview of the regional countries with the use of political negotiations.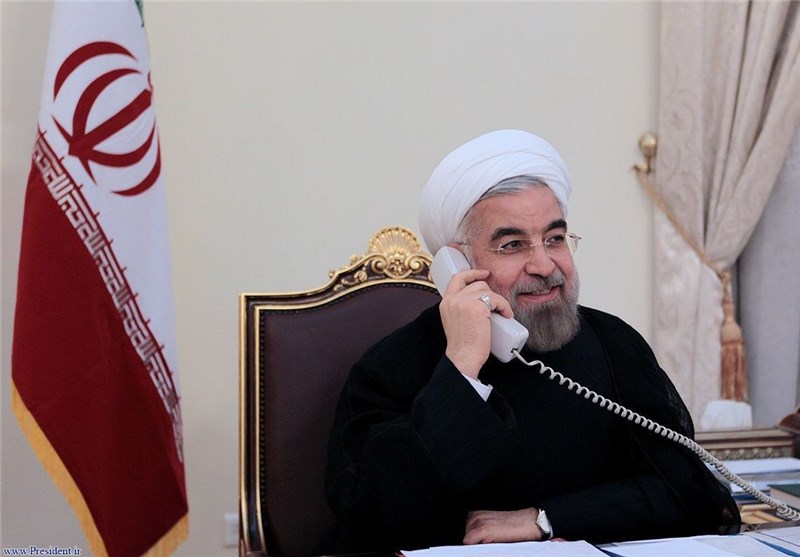 "The region's problems should be resolved by the regional countries, and only through political talks, dialogue and understanding," President Rouhani said in a telephone conversation with Emir of Qatar Sheikh Tamim bin Hamad Al Thani on Monday.
He also stressed that Iran will spare no effort to establish and strengthen that process in the region.
For his part, the Qatari emir voiced Doha's eagerness for "special and premier" ties with Tehran, noting that such relations should be tapped into for settling the tough problems in the region.
The two officials also exchanged congratulations on Eid al-Adha, one of greatest religious festivals of Muslims.
The young Qatari emir took over in 2013 after his father stepped down.