Iran's FM Flies to Venezuela to Partake in NAM Meeting
TEHRAN (Tasnim) – Iranian Foreign Minister Mohammad Javad Zarif left the country for Venezuela on Tuesday morning to attend a meeting of foreign ministers of the Non-Aligned Movement (NAM).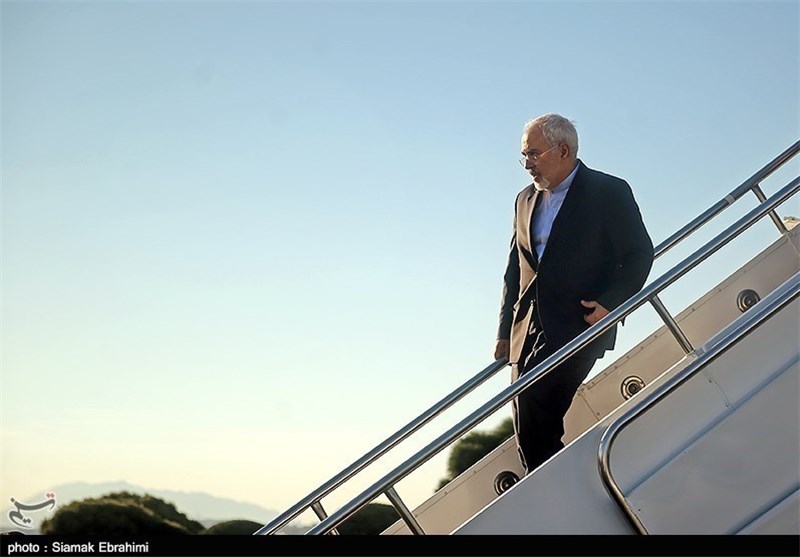 The ministerial meeting of the NAM, due to be held on Margarita Island, will precede a summit meeting, to be attended by leaders of the movement's members.
Iranian President Hassan Rouhani is also scheduled to travel to Venezuela on September 16 to attend the NAM summit.
Apart from meetings with a number of world leaders on the sidelines of the gathering, President Rouhani will hand over Iran's rotating presidency of the NAM to Venezuela.
The last session of NAM was chaired by Iran at the United Nations headquarter in New York during which arrangements for the movement's upcoming summit in Venezuela were made.
The Non-Aligned Movement is a group of states which are not formally aligned with or against any major power bloc.