Iranian Adviser Raps US Support for Terrorists
TEHRAN (Tasnim) - A special aide to Iran's parliament speaker lashed out at the US for its backing for terrorists, either those fighting against the Syrian government or the members of the anti-Iran Mujahedin-e Khalq Organization (MKO) who were recently expelled from Iraq.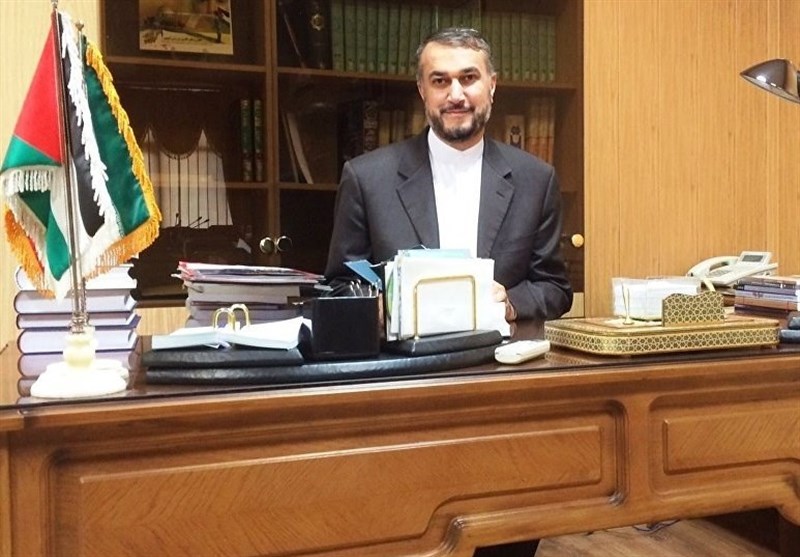 In an interview with ICANA on Wednesday, Director General of International Affairs at the Iranian Parliament Hossein Amir Abdollahian took a swipe at US Secretary of State John Kerry for speaking in praise of resettlement of the remaining members of the MKO terrorist group, who were humiliatingly expelled from Iraq and relocated in Albania on Friday.
"On the one hand, the White House attempts to ensure ceasefire in Aleppo to save the terrorists besieged by the Syrian Army, and on the other hand, (Kerry) talks about providing security for the terrorist Munafiqeen (MKO members)," he stated.
The comments came after a ceasefire agreement the US and Russia negotiated in Geneva came into force at sunset Monday.
Amir Abdollahian said a glimpse of the US officials' words and deeds reveals that Washington has not taken any positive or genuine step to save the Syrian people besieged in the Arab country's terrorist-held areas, like the civilians in dire need of humanitarian aid in Kefraya and Fua regions.
While the US has ignored the pains of people in Syria and Iraq, John Kerry talks proudly of ensuring security for the MKO terrorists, the Iranian official deplored.
According to a Friday statement released by the MKO terror group, the last 280 of its members were flown to Albania after leaving Camp Liberty (Hurriya) near Baghdad.