France Presses For Brexit Talks before End 2016
TEHRAN (Tasnim) – The French government Wednesday exerted new pressure on Britain to resume negotiations over its exit from the European Union, two days ahead of a summit in Bratislava to discuss the EU's future after the Brexit vote.
September, 14, 2016 - 17:24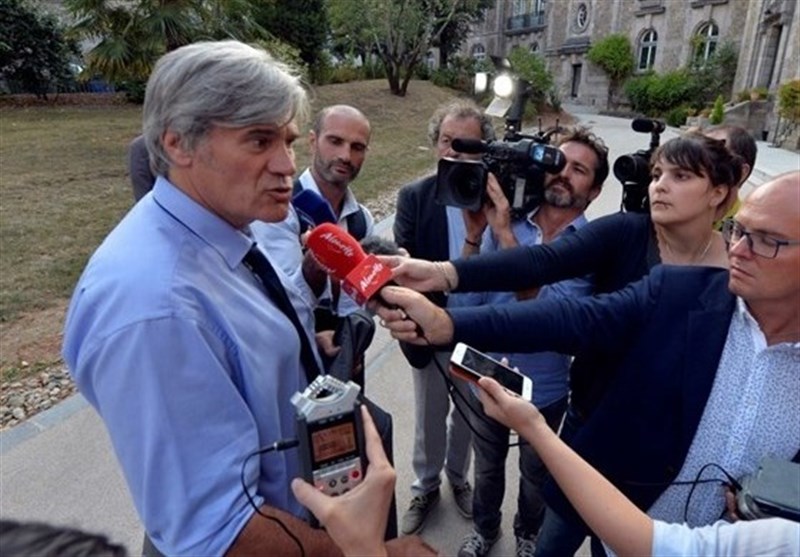 "On Brexit, France wants talks to begin between now and the end of the year, or early next year," government spokesman Stephane Le Foll told a news briefing, Reuters reported.
A British cabinet minister on Tuesday said the government would not trigger article 50, the formal step that will kick off negotiations on the terms of its exit from the EU, before its dedicated ministry was at full strength.
Separately, on Libya, Le Foll said there was a "real risk" that Libya would break up and that action was required to prevent this. He gave no further details.