Airbus, Boeing Representatives Due in Tehran Later This Month: Minister
TEHRAN (Tasnim) – Iranian Minister of Road and Urban Development Abbas Akhoundi said Saturday that representatives of Airbus and Boeing will travel to Tehran later this month to finalize talks on Iran's purchase of passenger planes.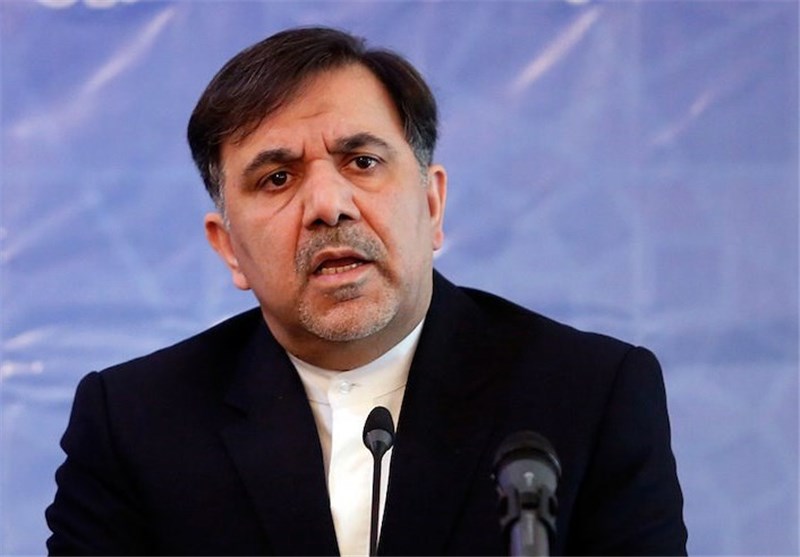 Financial negotiations for the purchase of jetliners are underway with Airbus and Boeing, Akhoundi told reporters on Wednesday.
He added that representatives of the two leading aviation rivals will travel to the Iranian capital in a few days to discuss legal issues related to the purchase of the aircraft.
"After completing the legal talks, (we will) enter technical negotiations…," he said.
His remarks came after a spokesman for Airbus said on Wednesday that it had received two licenses from the US Treasury allowing it to export a total of 17 aircraft to Iran.
Although based in Europe, Airbus needs US approval because of the high number of US parts in its jets.
The US Treasury is expected to start approving sales of Boeing jets within days as well.
Iran provisionally agreed earlier this year to buy over 200 jets worth $50 billion at list prices from Airbus and Boeing following the removal of anti-Tehran sanctions.
Later, the US House of Representatives in July passed two amendments that would stop the aircraft sales, although to become law they need to be approved by the Senate and signed by President Barack Obama.
While the Joint Comprehensive Plan of Action (JCPOA) - a lasting nuclear deal between Tehran and world powers- came into force in January, some Iranian officials have complained about the US failure to fully implement the accord.
Back in March, Leader of the Islamic Revolution Ayatollah Seyed Ali Khamenei said Americans have yet to fulfill what they were supposed to do as per the nuclear deal.
Iran still has problems in its banking transactions or in restoring its frozen assets, because Western countries and those involved in such processes are afraid of Americans, the Leader said at the time, criticizing the US for its moves to prevent Iran from taking advantage of the sanctions removal.