Iran Releases Video of Launch of New Ballistic Missile
September, 25, 2016 - 14:38
TEHRAN (Tasnim) – Iran's Defense Ministry on Sunday released video of the latest homegrown ballistic missile, Zolfaqar, being launched and hitting a target.
The video shows Zolfaqar moving upward with a thick vapor trail and then detonating a target in the middle of a desert area.
Earlier in the day, Defense Minister Brigadier General Hossein Dehqan inaugurated the mass production line of the tactical ballistic missile.
Zolfaqar runs on solid fuel and can hit targets with pin-point accuracy in a range of 750 kilometers.
The ballistic missile, which is capable of evading jamming signals in electronic warfare, will come into service by the end of the current Iranian year, in March 2017.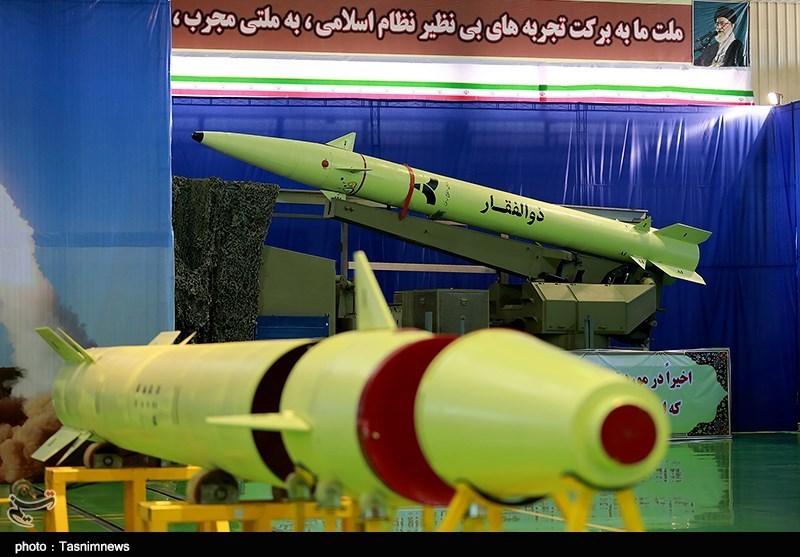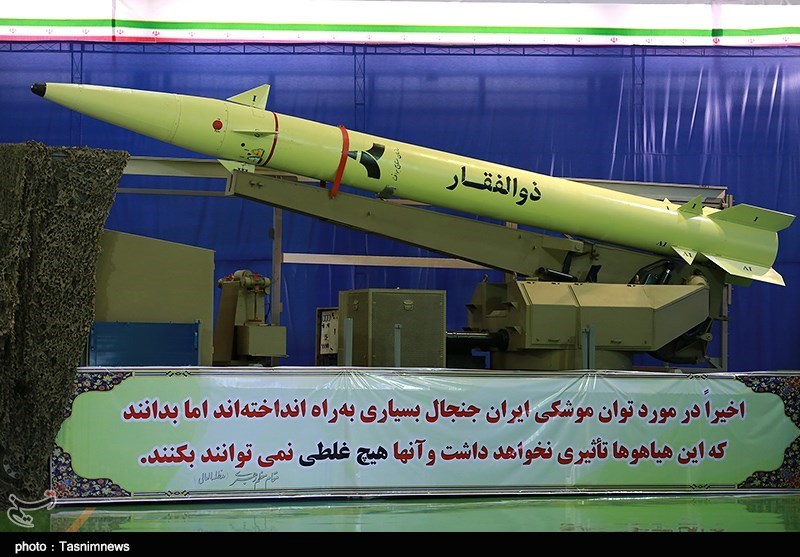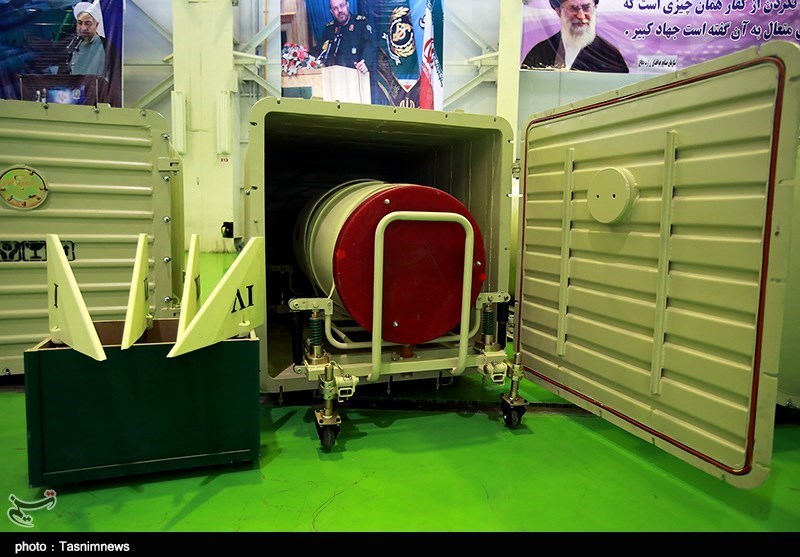 Zolfaqar enjoys a cluster warhead capable of hitting targets spread over the ground.
The new homegrown missile was unveiled during Wednesday's nationwide parades marking the Sacred Defense Week.