Official Says US Intimidating Foreign Banks into Avoiding Business with Iran
September, 28, 2016 - 00:33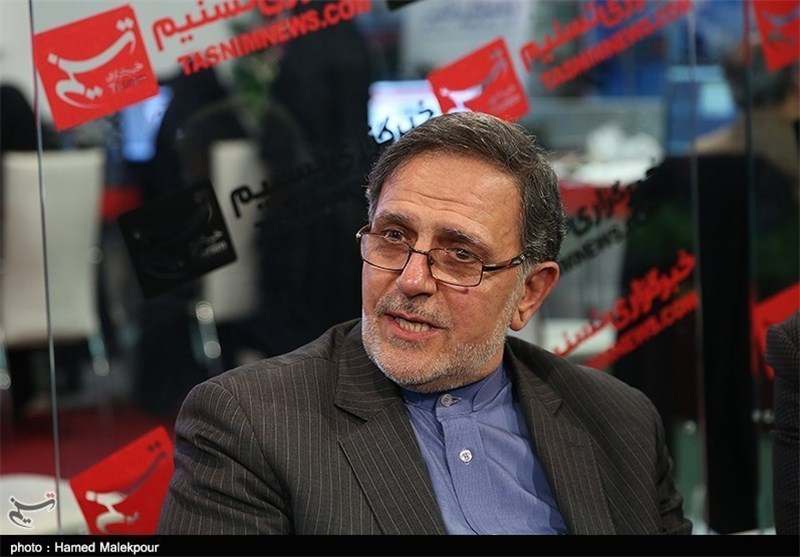 TEHRAN (Tasnim) – Governor of Central Bank of Iran (CBI) Valiollah Seif lashed out at Washington for its lack of commitments to fulfilling nuclear deal's undertakings, saying the US threats are the main reason behind banks' reluctant in doing business with Tehran.
Speaking to the IRIB in Vienna on Tuesday, Seif said Washington has failed to do its share of lifting economic sanctions against Iran.
The behavior shown by the US toward its commitments as per the nuclear deal (also known as the Joint Comprehensive Plan of Action or JCPOA) that was signed between Iran and the group 5+1 (the five permanent UN Security Council members plus Germany) is not transparent, he noted.
The US is even scarring banks from doing business with Iran whereas it should have done the otherwise based on what it signed.
His remarks came in response to earlier remarks by US Energy Secretary Ernest Moniz who claimed that Washington had met its dies of the deal.
"The truth is that this claim … is not correct," Seif emphasized. "The commitments that the US accepted as per the JCPOA are yet to be implemented and the behavior of the American side to this effect is not transparent."
Iran's CBI chief further said that the US claims that it is encouraging banks to do business with Iran but at the same time scares them away by threatening them with punitive measures if they approach the Iranian market.
While the JCPOA, a 159-page nuclear agreement between Iran and the Group 5+1 (Russia, China, the US, Britain, France and Germany) came into force in January, some Iranian officials complain about the US failure to fully implement the accord.
Earlier in March, Leader of the Islamic Revolution Ayatollah Seyed Ali Khamenei said Americans have yet to fulfill what they were supposed to do as per the nuclear deal.
Iran still has problems in its banking transactions or in restoring its frozen assets, because Western countries and those involved in such processes are afraid of Americans, the Leader said at the time, criticizing the US for its moves to prevent Iran from taking advantage of the sanctions removal.