One Dead in Ohio, US, Police Shooting
TEHRAN (Tasnim) – Police fatally shot a person on Friday in the state of Ohio while tactical officers were serving a search warrant, a police spokeswoman said.
October, 01, 2016 - 12:04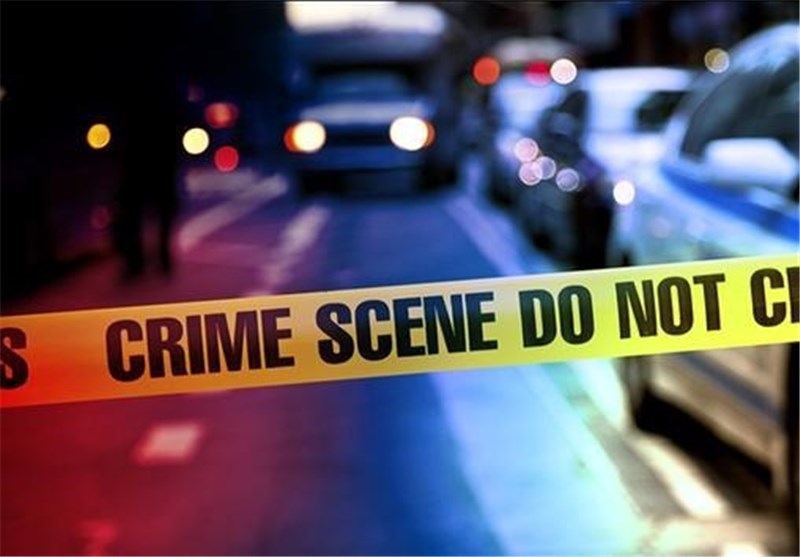 The shooting took place in the eastern part of Columbus, the Ohio state capital, Denise Alex-Bouzounis of the Columbus Division of Police said in a telephone call, Reuters reported.
The person, whom the police did not identify, was pronounced dead seven minutes after dispatchers received a call about a shooting, she said.
"Our SWAT unit was out serving a search warrant when this occurred," she said.
Witnesses told WBNS-TV that they heard a barrage of gunfire, the station reported.
According to the US Centers for Disease Control and Prevention (CDC), firearms are the cause of death for more than 33,000 people in the US every year, a number that includes accidental discharge, murder, and suicides.