Pakistan Rattled by 5.5-Magnitude Earthquake
TEHRAN (Tasnim) – A Pakistani official said a 5.5-magnitude earthquake has struck the country's remote north, with no immediate reports of damage or casualties.
October, 01, 2016 - 14:45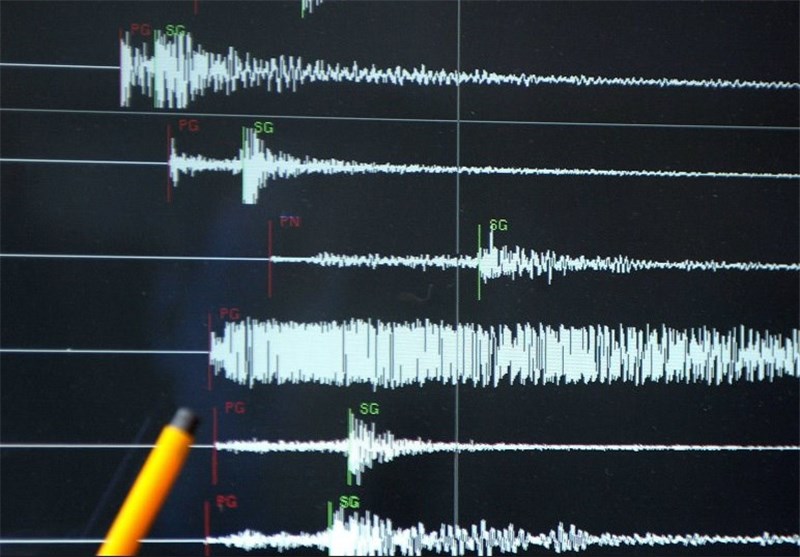 Zahid Rafi, director of Pakistan's Meteorological Department, says the epicenter of the quake was in the Patan area, some 300 kilometers (190 miles) north of the capital, Islamabad, at a depth of 12 kilometers (7.5 miles), AP reported.
He said the mountainous region is on a fault-line and regularly sees minor earthquakes.
In October last year, a 7.5-magnitude quake hit Pakistan and Afghanistan, killing almost 400 people and injuring a number of others. The quake also flattened buildings in rugged terrain, which impeded relief efforts.
In October 2005, a deadly earthquake killed more than 75,000 people across Pakistani-administered Kashmir.