Egypt Arrests 3 Reporters Conducting Street Interviews
TEHRAN (Tasnim) – Egyptian officials said police detained three journalists who were conducting street interviews about President Abdel-Fattah al-Sisi's request for small donations of spare change to fund development programs.
October, 01, 2016 - 16:23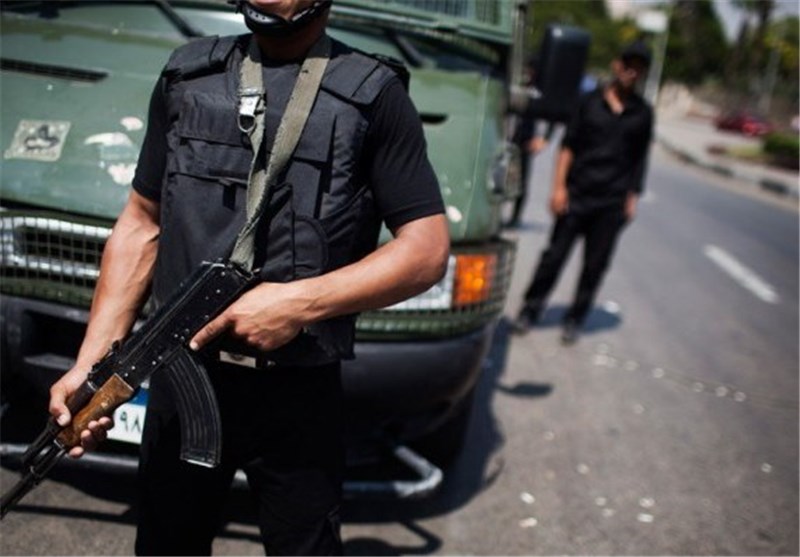 They said the three – Hamdy Mokhtar, Mohammed Hassan, and Osama al-Bishbishi – were arrested September 26 in downtown Cairo and now face charges of publishing false news and belonging to a banned organization, Egyptian parlance for the Muslim Brotherhood group, AP reported.
A fourth journalist, Noura Nasser, was arrested Sept. 27 as she interviewed Egyptians with postgraduate degrees protesting outside the Cabinet's office to demand jobs.
Nasser, who was released two days later, reports for an opposition news website.
The officials spoke Saturday on condition of anonymity because they were not authorized to brief the media.