Naderi Wins Iran's Sixth Gold Medal at Asian Beach Games
TEHRAN (Tasnim) - Wrestler Mohammad Naderi claimed Iran's sixth gold medal in the 5th Asian Beach Games on Saturday.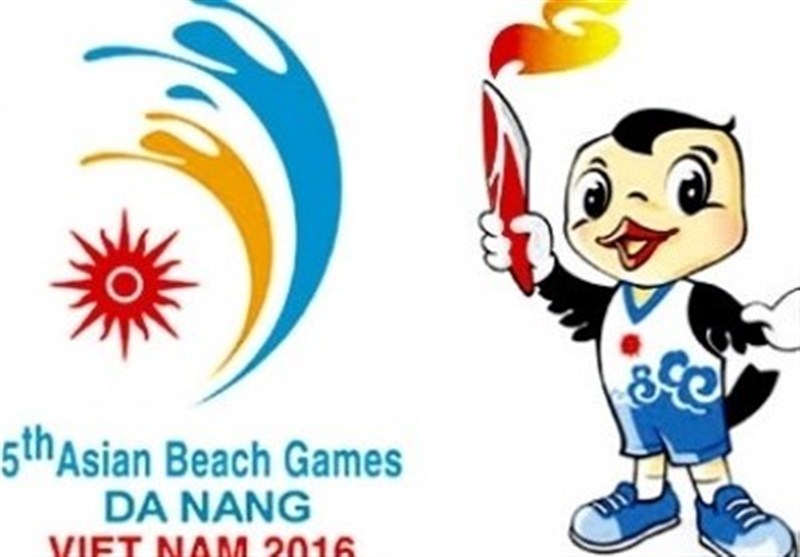 The Iranian athlete defeated Nazir from Pakistan in the Men's under 70kg final and claimed the gold medal.
It's Iran's sixth gold medal in the competition underway in Vietnam.
Ali Samari in shot put, Elyas Ali Akbari and Mohammadhossein Sheikholeslami in Kurash, Masoud Minaei and Kaveh Soleymani in Muay Thai have already won five gold medals in the competition.
The 5th Asian Beach Games started on September 24 in the Vietnamese city of Danang and will finish on October 3.
The event has brought around 3,000 Asian beach sports athletes competing in 14 sports, 22 disciplines and 172 events together.