Iran Urges Talks with Non-OPEC Members on Oil Price
TEHRAN (Tasnim) – Iranian President Hassan Rouhani called for "serious negotiations" with crude-producing countries out of the OPEC in order to raise and stabilize the global oil prices.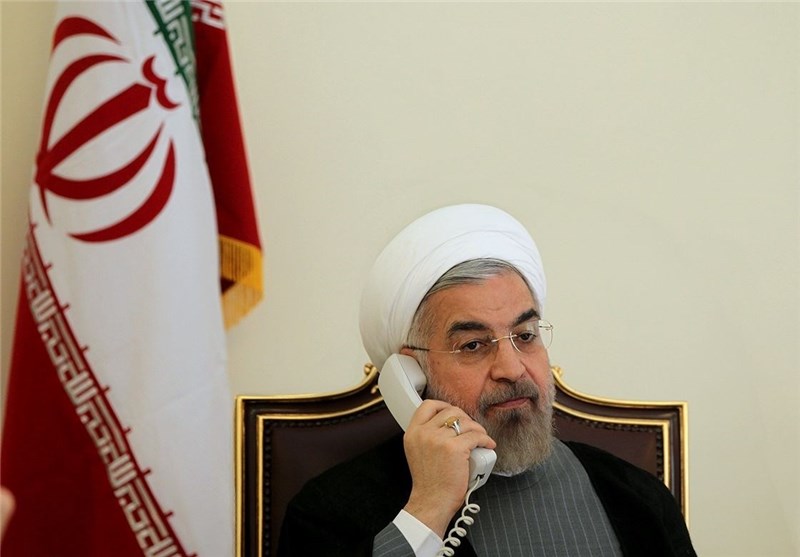 In a telephone conversation with his Venezuelan counterpart on Monday, President Rouhani emphasized the need for negotiations with non-OPEC oil producers in addition to decent decisions on oil export shares.
He emphasized that OPEC expert committees need to make decisions that would result in a price rise after a November meeting.
Nicolas Maduro, for his part, expressed the hope for stability in oil market given some success achieved after a recent OPEC meeting in Algeria.
Oil prices rose about 7 percent in September after OPEC unveiled plans to reduce output to between 32.5 million and 33.0 million barrels per day.
But how much oil each country will produce is to be decided at the next formal OPEC meeting in November, when an invitation to join cuts could also be extended to non-OPEC countries such as Russia.
In the meantime, oil rose more than 1 percent on Monday, with Brent settling above $50 a barrel the first time since August and US crude hitting three-month highs.