Tehran's Mayor Due in Latin America in Coming Days
October, 09, 2016 - 18:07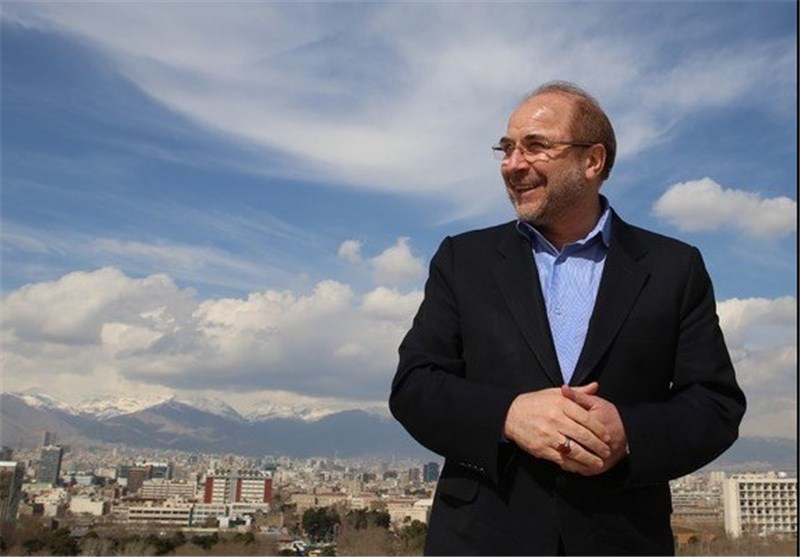 TEHRAN (Tasnim) – Mayor of Tehran Mohammad Baqer Qalibaf will head for Latin America at the head of a delegation in coming days to participate in two international gatherings in Colombia and Ecuador.
Qalibaf will make official trips to several Latin American countries from Tuesday, October 11, to Friday, October 21.
He will take part in two international conferences, namely the 5th United Cities and Local Governments (UCLG) Congress: World Summit of Local and Regional Leaders in Colombia, and Habitat III: the United Nations Conference on Housing and Sustainable Urban Development in Ecuador.
The 5th UCLG Congress will take place in Bogota from October 12 to 15 and the Habitat III from October 17 to 20 in Quito.
Visiting the Cuban and Brazilian capitals is also on the agenda of Qalibaf and his accompanying delegation, a senior official at Tehran Municipality announced on Sunday.
Tehran has sister-city relationship with several capitals around the world, including Havana and Brasilia in Latin America.