Afghan Officials: Taliban Enter Capital of Helmand Province
TEHRAN (Tasnim) – Afghan officials say Taliban militants have launched a large-scale attack on the capital of southern Helmand province.
October, 10, 2016 - 14:16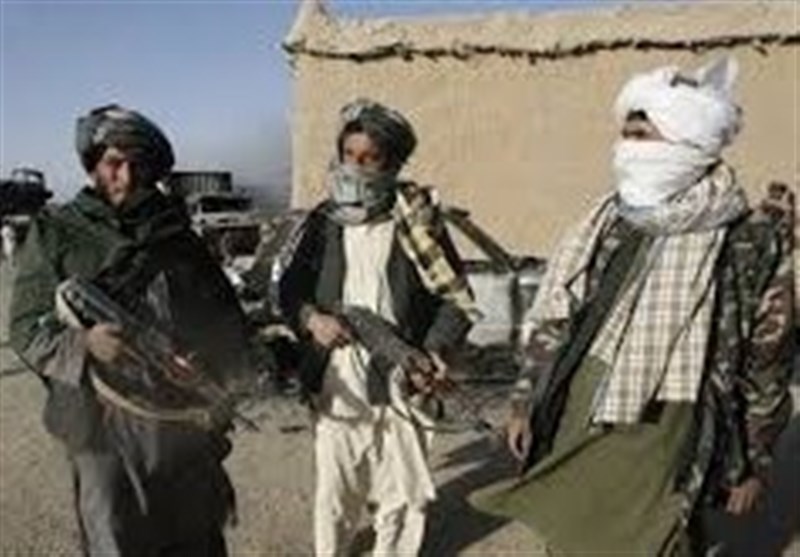 Sediq Sediqqi, Afghanistan's interior ministry spokesman, said Monday the militants have attacked security checkpoints inside Lashkar Gah.
He says Afghan security forces "will soon push them back."
Abdul Majeed Akhonzada, the deputy director of Helmand's provincial council, says the Taliban entered the city after breaching the "defense security belt."
A Taliban spokesman, Zabihullah Mujahid, says the insurgents are advancing through Lashkar Gah, according to the Associated Press.
Helmand is strategically important for the Taliban as it is the source of opium worth an estimated $4 billion a year, much of which funds the war.
Since the beginning of this year's fighting season, the Taliban have expanded their footprint across most of the province.