Putin Ratifies Deal for Russia to Use Syria Base Indefinitely
TEHRAN (Tasnim) - Russian President Vladimir Putin has ratified an agreement with the Syrian government that allows Russia to use the Hmeimim air base in Syria indefinitely, the Kremlin said on Friday.
October, 14, 2016 - 16:40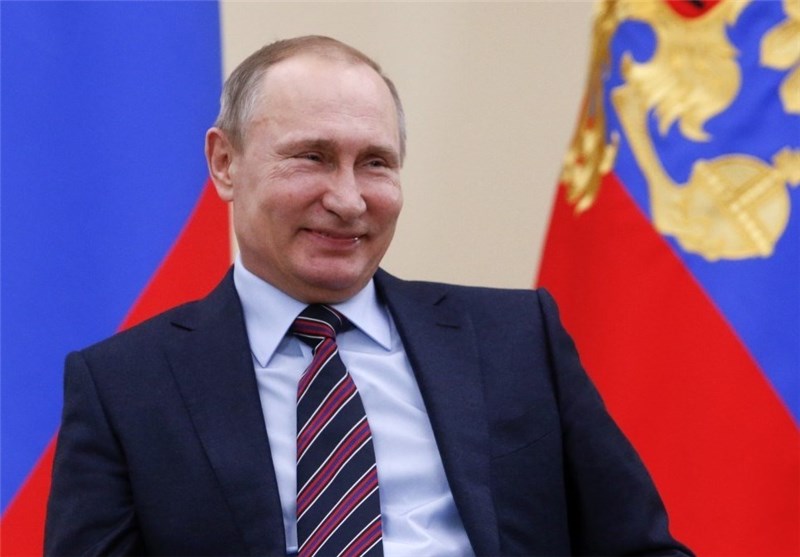 Russia's air force has launched air strikes in support of Syrian President Bashar al-Assad from the Hmeimim base.
Russia also this week announced plans to build a permanent naval base in the Syrian port of Tartus, Reuters reported.
The Kremlin said costs associated with the agreement ratified by Putin will fall within normal defense spending in each year's federal budget.