Iran's Kimia Alizadeh Undergoes Knee Surgery
TEHRAN (Tasnim) - Iranian female taekwondo practitioner Kimia Alizadeh underwent left ankle and knee surgery on Saturday.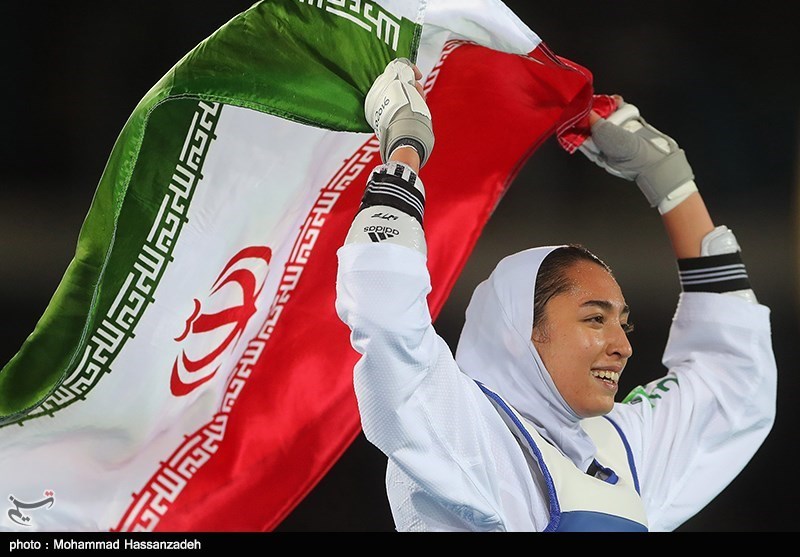 She participated in the 2016 Rio Olympics with injuries.
Alizadeh became the first Iranian woman to win an Olympic medal, taking bronze in a taekwondo event.
The 18-year-old finished in third place after beating Sweden's Nikita Glasnovic 5 - 1.
Alizadeh will be fit for the 2017 World Taekwondo Championships.