Iran's Food Waste Equals to 10 European Countries: Economist
TEHRAN (Tasnim) – Seyed Mohsen Tabatabaei, the secretary of Iran's Urban Economics Scientific Association (IUESA), warned against the enormous amount of food wasted in Iran, saying it is deplorable and against Resistance Economy model.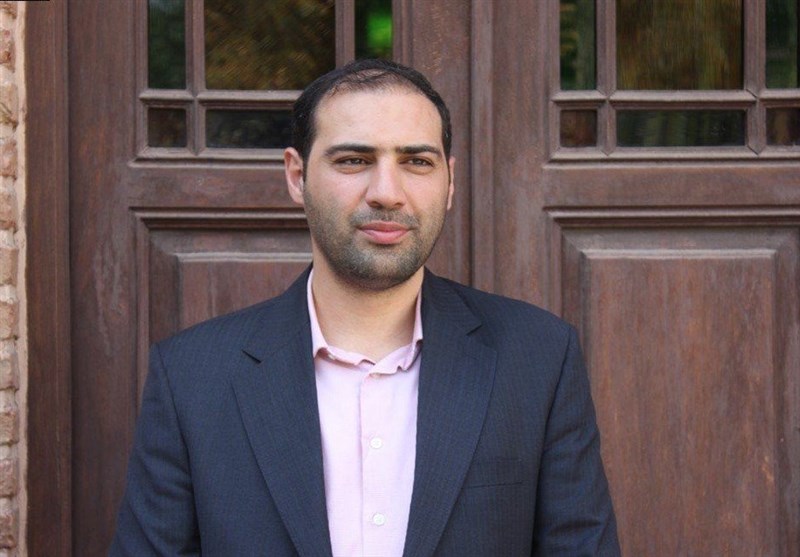 Touching upon Article 8 of general policies of Resistance Economy on implementation of general policies of reforming consumption patterns, Tabatabaei said unfortunately food waste, especially in the cities of Iran, is highly deplorable and it is contrary to Resistance Economy model.
Emphasizing that squandering has negative consequences for cities economically and culturally; he said we should acknowledge that it has been changed into the world illness intensifying poverty gap and discrimination.
Globally, about 870 million people do not have enough food to eat. Nutritional deficiency results in the death of 2.6 million children less than five years that is equals to one-third of the world children, Tabatabaei further said.
He added that Iran's food waste equals to 10 European countries.
Food waste in Iran is about 35 million tons annually while the UN wastes 90 million tons food, Tabatabaei said.
For reducing food waste, he referred to Italy that its restaurants give their customers a bag so that people can take their extra food.
Referring to France that has passed a law to forbid wasting unsold food, Tabatabaei further said this country fines those shops that do not cooperate with charities in order to grant food close to expiration date.
Earlier this year, France passed a comparable range of measures trying to stop good-quality food being thrown away.
But there were differences. Supermarket owners faced fines if they failed to sign contracts with food donation charities.