6 Afghan Soldiers Killed in Conflicts with Taliban in Northern Province
TEHRAN (Tasnim) – Heavy clashes erupted between afghan security forces and Taliban militants in the northern province of Faryab, which led to the killing of six soldiers, including two bodyguards of the country's first vice-president.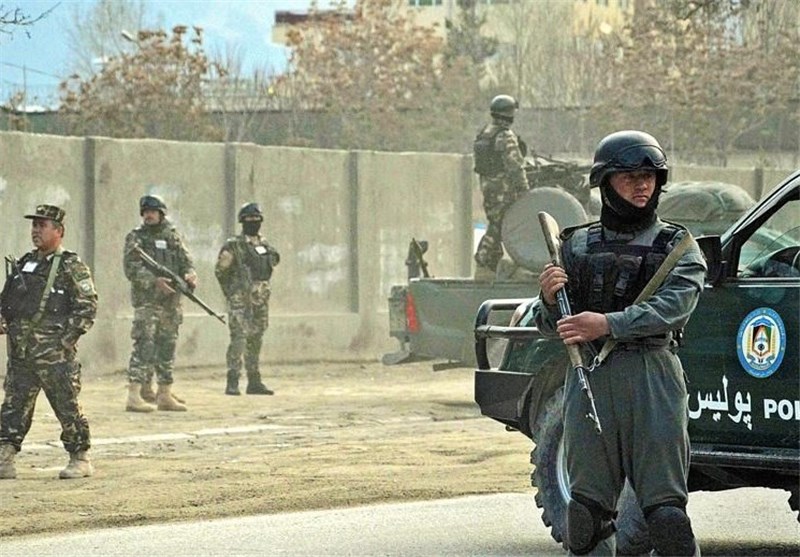 According to Tasnim dispatches, Karim Youresh, a spokesman for Faryab police, said security forces launched an operation against Taliban in the province on Saturday night under the command of First Vice President General Abdul Rashid Dostum, which is still underway.
He added that Taliban militants killed six security forces, including two bodyguards of the first vice-president, a soldier of the Afghan National Police (ANP), and three popular forces.
Taliban fighters had captured the district of Ghormach in Faryab province on Tuesday after heavy fighting with security forces, according to media reports.
Afghan government forces have launched operations against the Taliban in 18 provinces of Afghanistan as fighting has intensified since the start of the militants' spring offensive in April.