Second Stockholm Refugee Center Fire in A Week
TEHRAN (Tasnim) – A home for asylum seekers was set on fire in a Stockholm suburb early Friday, the second such incident in the Swedish capital in less than a week, police said.
October, 21, 2016 - 15:34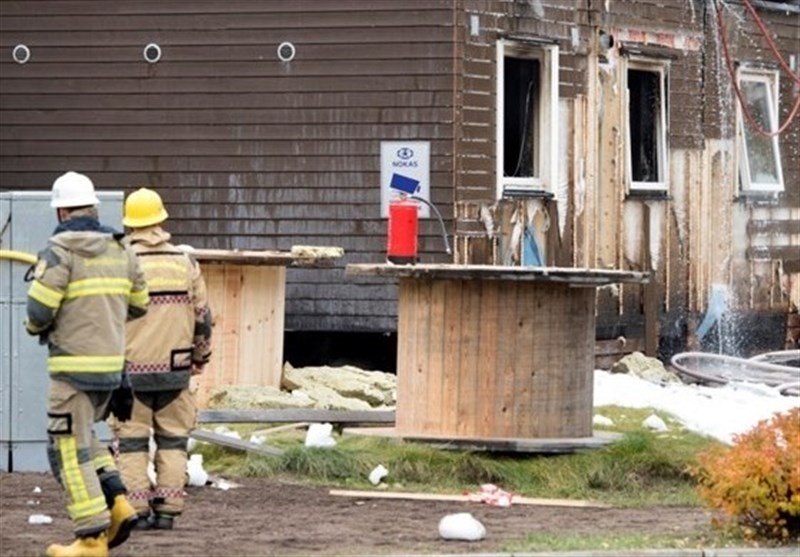 Police suspect arson in both cases, which caused no injuries. No arrests have been made.
The nine asylum seekers living of the center in the well-heeled northern suburb of Sigtuna and two staff members were evacuated before firefighters arrived shortly before 2 am, media said.
The previous fire hit a home in Stockholm's working-class Fagersjo neighbourhood early Sunday. All 40 residents were evacuated safely, AFP reported.
Sweden accepted the second highest number of refugees per capita in the European Union in 2015 as the continent struggles with its worst migration crisis since World War II.
The nation saw a wave of around 20 arson attacks against refugee centers last year, but the culprits have rarely been caught.