Over 100 Foreign Companies to Participate in Iran Air Show: CAO
October, 29, 2016 - 15:07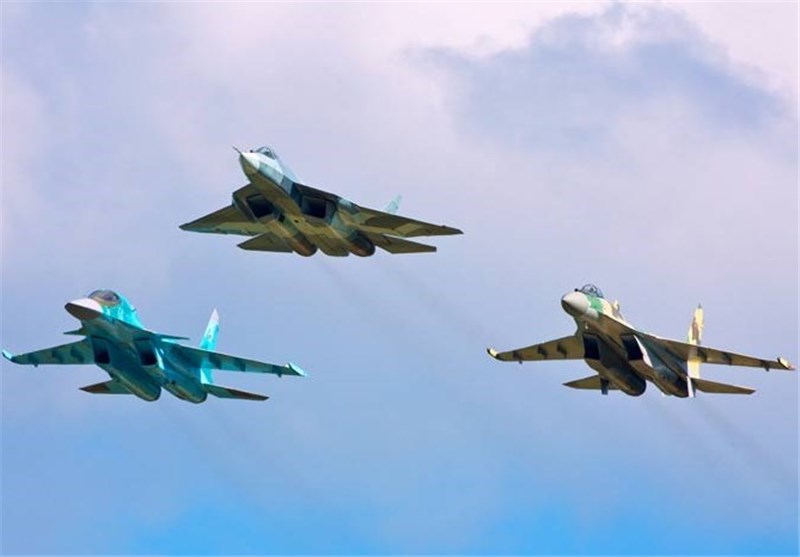 TEHRAN (Tasnim) – Iran's Civil Aviation Organization (CAO) announced that more than 100 foreign firms have registered to take part in the Iran Air Show 2016 due to be held on the southern island of Kish next month.
The 8th International Iran Air Show is slated for November 16- 19 on Kish Island with the participation of over 100 foreign companies, Director of Public Relations Department of the CAO Reza Jafarzadeh said on Saturday.
Companies from European and Asian countries, including Germany, Italy, Russia, Japan, Singapore, Malaysia, Poland and Ukraine, have announced their readiness to participate in the international event, he said.
The CAO official added that during the Air show, interesting programs will be carried out, including those by two aerobatic teams, five Sukhoi Su-27 fighter jets and six Aero L-39 jet trainer aircraft as well as skydiving flights.
Since its inception back in 2002, the prestigious Iran Air Show has been known to attract high-level government officials and reputable senior corporate officials from neighboring countries.
The event represents a significant business opportunity for leading international companies who wish to invest in a multi-billion dollar market.
This year's Air Show, according to its official website, will also feature two very high profile conferences known as the Iran Presumptive Aviation Leadership Summit and the Iran Five Year Business Projection Conference.