Iraqi Voluntary Forces Ready to Evict Turkish Army: Spokesman
TEHRAN (Tasnim) – The Iraqi voluntary forces are ready to take action, at the discretion of Baghdad government, to boot out the Turkish troops that have entered into northern Iraq, a spokesman for the forces, known as the Popular Mobilization Units or Hashid al-Shaabi, announced.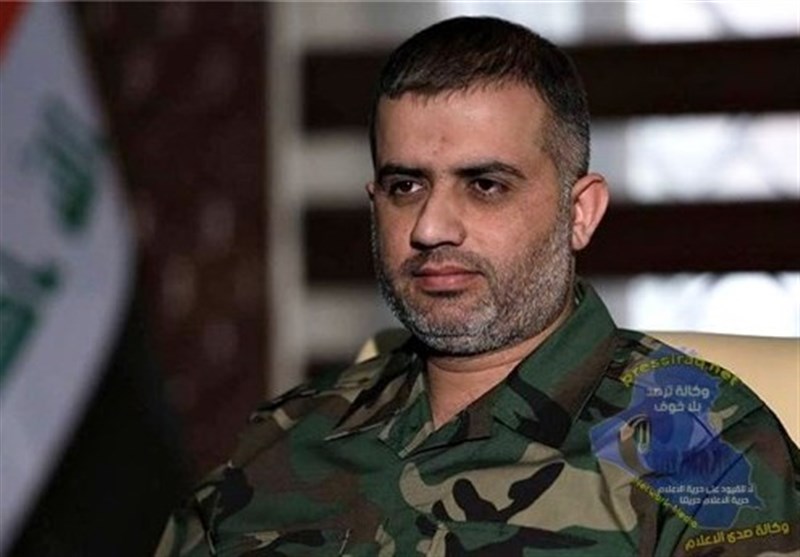 If the Iraqi government deems it necessary to confront the Turkish forces militarily, the Hashid al-Shaabi forces are ready to take action, Youssef al-Kilabi was quoted as saying by Lebanon-based al-Mayadeen TV.
He further quashed rumors of a pause in the military operation to liberate the Iraqi northern city of Mosul, saying the Hashid al-Shaabi fighters are busy trying to cut off the routes through which the Daesh (ISIL) terrorists deliver support from Syria.
Turkey-Iraq relations became strained after Ankara sent troops late last year to Bashiqa in northern Iraq to allegedly train anti-Daesh fighters there, a move Baghdad labeled a "blatant violation" of its sovereignty.
Iraq has demanded a Turkish withdrawal but Ankara has ignored the call.
Meanwhile, Iraq has launched a large-scale offensive to retake the city of Mosul from Daesh terrorists.
Iraq has been engaged in the fight against the Daesh Takfiri militants since the summer of 2014.