Takfiri Militants Fire Poison Gas in Aleppo: Report
TEHRAN (Tasnim) – Syrian state media said Takfiri militants fired poison gas at a government-held area of the Arab country's northwestern city of Aleppo on Sunday.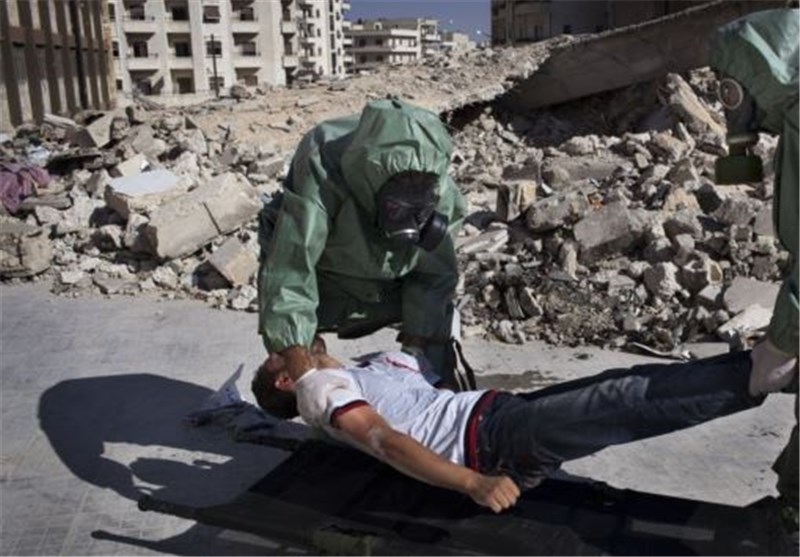 State news agency SANA said "shells containing poison gases" had been fired at the residential district of al-Hamdaniya.
The report added that the attack caused 35 people to choke.
Terrorists launched a major counter-attack against government forces in Aleppo Friday, aiming to break a siege on the eastern sector of the city.
Aleppo, Syria's second largest city, has been divided between government forces in the west and the militants in the east since 2012. In an attempt to free the trapped civilian population and to end the militants' reign of terror in the east, the Syrian army, backed by Russian fighter jets, began a major offensive on September 22.