Saudi Arabia Sacks Longtime Minister of Finance
TEHRAN (Tasnim) – Saudi Arabia appointed market regulator Mohammed al-Jadaan as its new finance minister by royal decree on Monday, replacing Ibrahim Alassaf, who had held the post since 1996.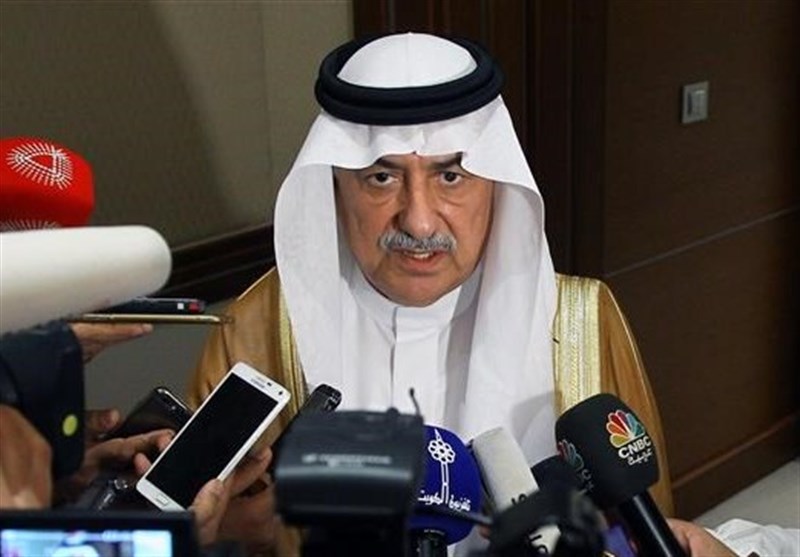 Alassaf, 67, had been the last veteran member of cabinet to remain in a key post through a series of government reshuffles after King Salman assumed power last year, including one in May that replaced the long-standing oil minister, Reuters reported.
He has been made minister of state and will remain a member of the Council of Ministers, as the Saudi cabinet is known, according to the royal decree.
The decree also appointed new chiefs for the Public Transport Commission and the Saline Water Conversion Corporation (SWCC), which both supplies water and generates electricity.
It transferred responsibility for consumer protection from the ministry for commerce and investment to the health minister, Tawfiq al-Rabeeah.
The move comes at a time while Riyadh is dealing with economic struggles brought on by a budget deficit of nearly $100 billion caused by a sharp slump in oil prices as well as Riyadh's rising army expenditure, a large amount of which is being funneled into a military campaign against Yemen, where over 10,200 people have been killed and thousands more injured.
The Saudis have also been forced to introduce a series of austerity measures that include canceling of some bonuses offered to state employees and increasing of entry visa fees for residents and foreigners.