Four Swimmers to Represent Iran at Asian Championships
TEHRAN (Tasnim) – Iran will take part at the 10th Asian Swimming Championship with four swimmers.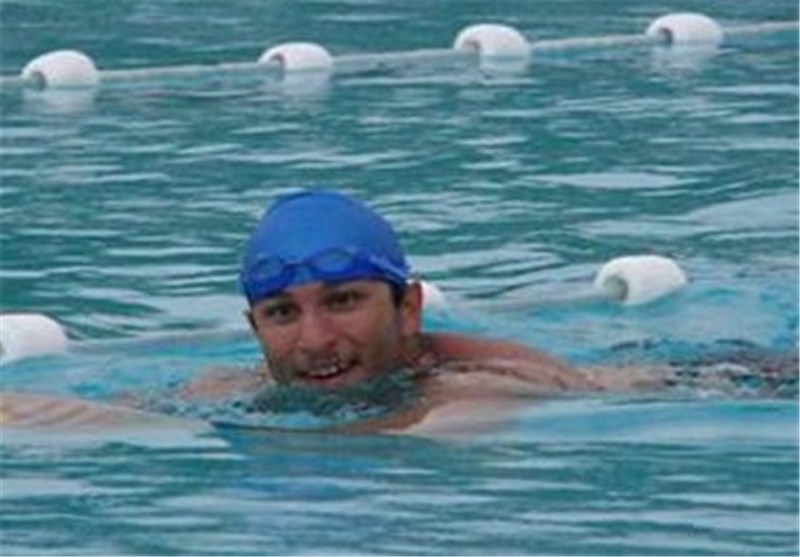 The swimming competition will be held in Tokyo from November 17 to 20.
Jamal Chavoshifar, Mehdi Ansari, Sina Gholampour and Beniamin Ghare Hasanlu will travel to Japan to partake at the prestigious event.
Iran will participate in the competition after a four-year absence.
The team will be headed by Abbasali Keshtkar. He will be assisted by Farshad Karami.