9 Killed in Car Bomb Blast at Checkpoint in Northern Nigeria
TEHRAN (Tasnim) – Officials and witnesses said a car bomb targeting a military checkpoint on a road leading to Nigeria's northeastern city of Maiduguri has exploded and killed all nine people in the vehicle.
November, 01, 2016 - 17:02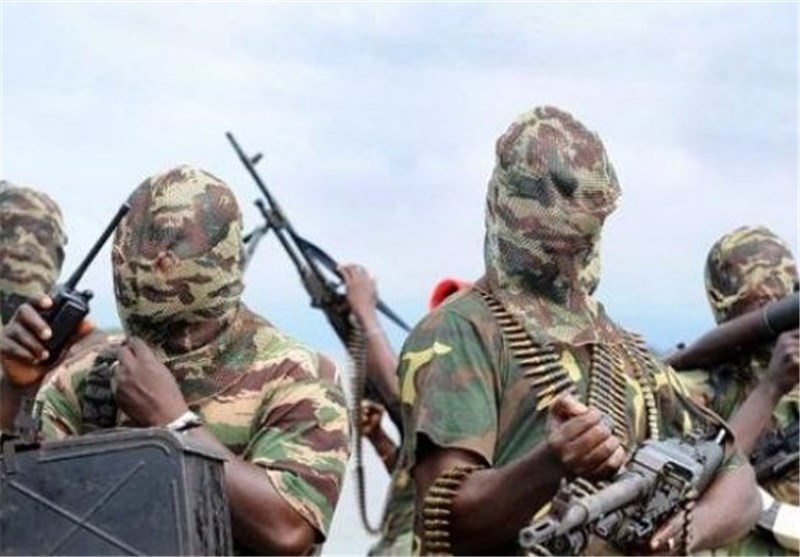 It was unclear if any soldiers were hurt in Tuesday's attack, which was blamed on Boko Haram terrorists, AP reported.
Police deputy superintendent Victor Isuku said preliminary reports indicate that those killed were the driver and passengers in the explosives-laden minivan.
Boko Haram recently has stepped up attacks after a months-long lull caused by a leadership struggle.
The terrorist group has killed more than 20,000 people over several years and forced some 2.6 million people from their homes.