Aleppo Humanitarian Pause Introduced by Russia Enters into Force
TEHRAN (Tasnim) – A new Russia-backed humanitarian pause entered into force in the Syrian city of Aleppo on Friday.
November, 04, 2016 - 13:07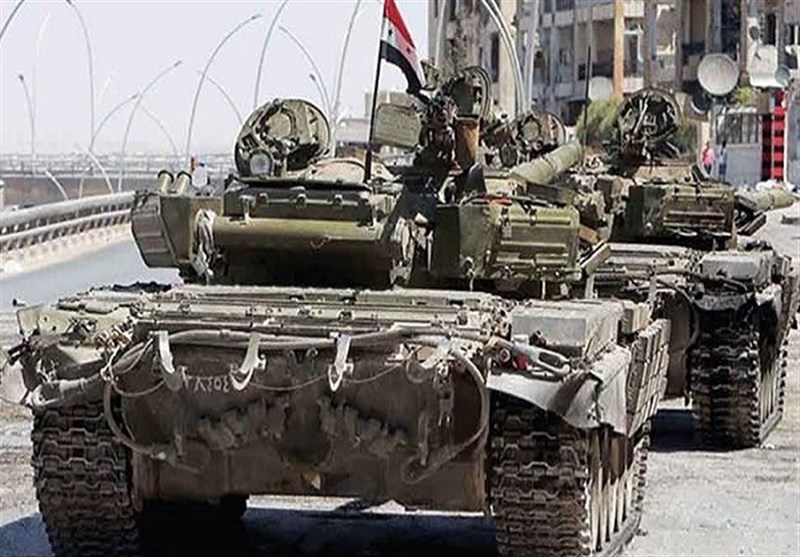 The 10-hour pause was announced by Chief of Russian General Staff Gen. Valery Gerasimov on Wednesday.
"To avoid senseless victims, Russian Minister of Defense Sergei Shoigu decided to introduce a humanitarian pause in Aleppo from 9:00 a.m. [07:00 GMT] to 7:00 p.m. on November 4 on behalf of the Supreme Commander-in-Chief of the Russian Armed Forces Vladimir Putin," Gerasimov said, according to Sputnik.
Aleppo has become the scene of ferocious battles between the Syrian army and the militants holding the city's eastern districts, with many international organizations voicing their concern about the civilian population trapped in the city torn by war.
Fighting in the city, which is part of a civil war in crisis-torn Syria, escalated in the past several days after militants in the eastern neighborhoods announced an offensive and fired missiles on the government-held western part.
Russia introduced the so-called humanitarian pause in October, to ensure the safe evacuation of civilians and unarmed militants from eastern part of the embattled city via eight designated corridors.
During the humanitarian pause, the Nusra Front terrorist group, recently renamed Jabhat Fatah al Sham, prevented civilians from fleeing the city, attacking them. As the evacuation failed and the humanitarian pause ended, the Syrian army launched an offensive against the militants.