Iran-US Trade Down to $177mln in 9 Months
November, 05, 2016 - 15:00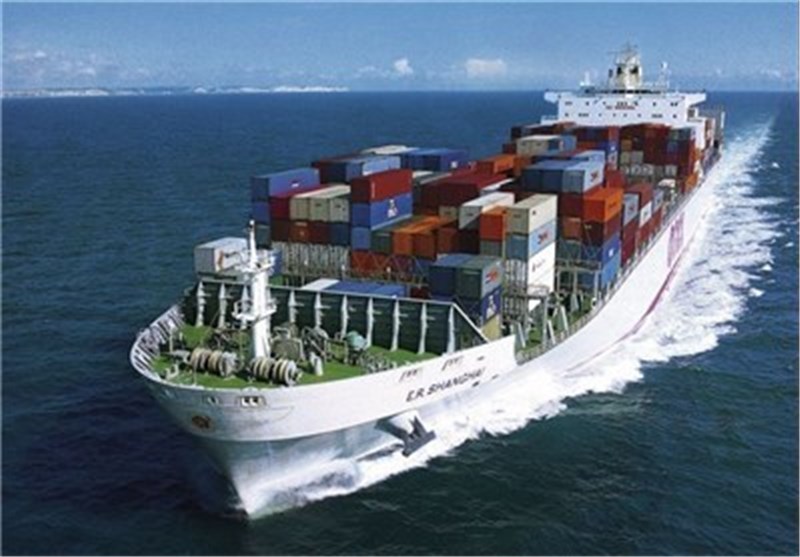 TEHRAN (Tasnim) – The value of trade in goods between Iran and the US dropped to $177 million in the first nine months of 2016, according to US government data.
The US trade in goods with Iran in January-September 2016 has decreased by 5 percent compared to the corresponding period in 2015, which stood at $185 million, according to the data released by the US Census Bureau.
During the 9-month period, the value of US exports to Iran has stood at $114.9 million, while the US imports of Iranian goods reached $62.1 million
The figures show a six-fold increase in the value of Iranian exports to the US within the span of 9 months, while the US exports to Iran has decreased by more than 60 percent in comparison with 2015.
The US had not imported any goods from Iran in 2014 and in the first eleven months of 2015.
Iran-US trade has fallen remarkably in recent years in the wake of Western sanctions imposed on Tehran over its nuclear program and the Joint Comprehensive Plan of Action (JCPOA) - a nuclear agreement between Iran and the Group 5+1 (Russia, China, the US, Britain, France and Germany) which came into force in January- has helped little to change the trend due to Washington's failure to fulfill its commitments under the JCPOA.