Iraqi Special Forces Seize Mosul District in Fresh Push
TEHRAN (Tasnim) – Iraqi special forces said they pushed deeper into Mosul on Friday despite heavy resistance from Daesh (ISIL) terrorists using civilians as cover, and were holding half a dozen city neighborhoods seized in the last ten days.
November, 12, 2016 - 11:55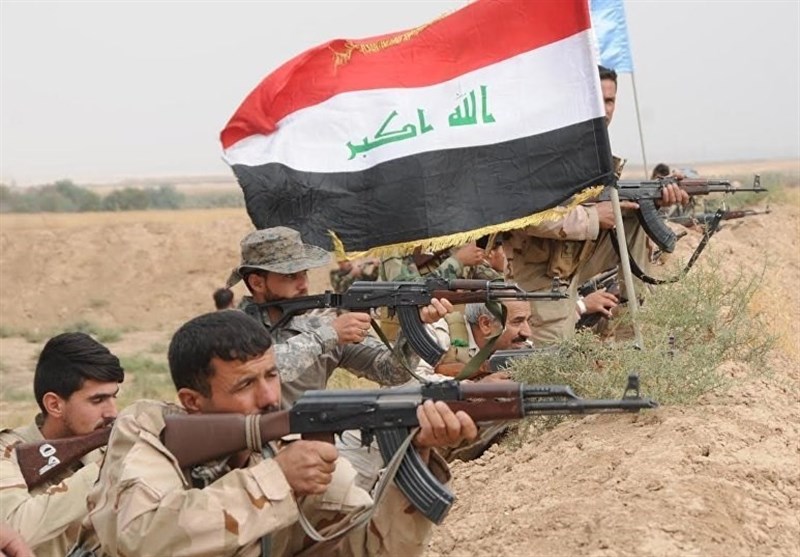 The Iraqi elite Counter Terrorism Service troops broke through Daesh defense lines to enter the city early last week and have since been embroiled in a brutal, close-quarter combat with waves of suicide bombers and snipers.
The special forces are the spearhead of a wider coalition of 100,000 fighters seeking to crush a few thousand Daesh terrorists who have ruled Mosul, the biggest city of their cross-border "caliphate" in Iraq and Syria, for the last two years.
The campaign, nearly four weeks old, is the most complex military operation in Iraq in 13 years of turmoil since the US invasion that toppled Saddam Hussein.
Security forces and army infantry divisions are preparing to move on southern and northern districts of Mosul in coming days, to step up pressure on the militants.
Kurdish Peshmerga and popular forces are holding territory to the northeast and to the west.
On the eastern front, special forces pushed into the Qadisiya al-Thaniya district, on the northern edge of the small pocket of neighborhoods they control so far, Sabah al-Numani, spokesman for the Counter Terrorism Service, told Reuters.
The International Organization for Migration says nearly 48,000 people have been displaced by the fighting, still a relatively low figure compared to a United Nations warning before the campaign of a possible exodus of up to 800,000.