Kurdish Demonstrators Rally against Erdogan in Cologne
TEHRAN (Tasnim) – About 6,000 pro-Kurdish demonstrators are holding a rally in the western German city of Cologne in protest against the government of Turkish President Recep Tayyip Erdogan.
November, 12, 2016 - 16:48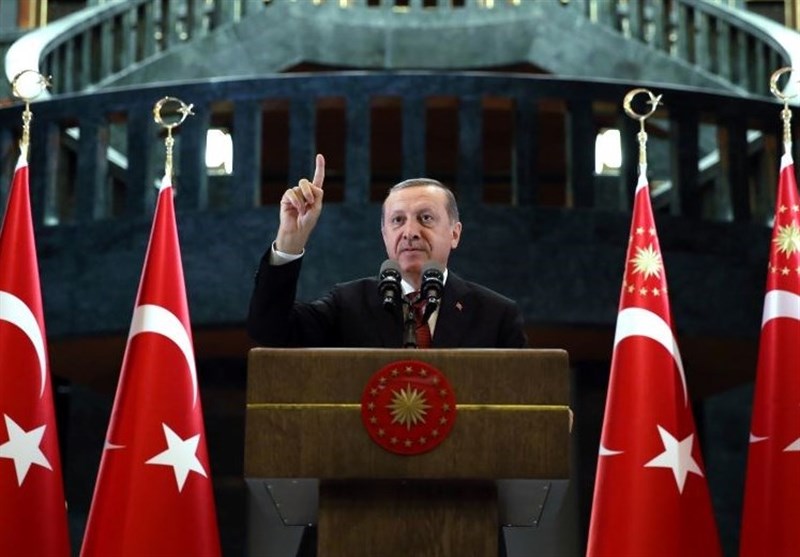 Police said Saturday that the rally in an industrial area along the Rhine River has been peaceful so far, according to the Associated Press.
Erdogan's government recently ordered the arrest of nine lawmakers of the pro-Kurdish HDP party, which it accuses of acting as the political wing of the outlawed Kurdistan Workers' Party, or PKK - an allegation the HDP rejects.
The PKK has waged a three-decades-long insurgency against the state, and Erdogan has blamed Europe for supporting and arming the group.