Trump Vows to Deport 3 mln Illegals with Criminal Records
November, 14, 2016 - 10:24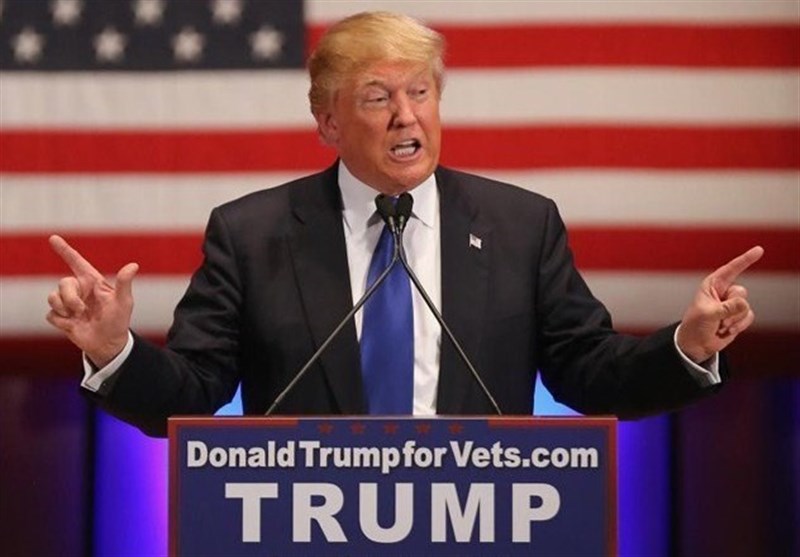 TEHRAN (Tasnim) – US President-elect Donald Trump backed away from his promise to build a wall on the US-Mexican border, saying some areas could instead be "fencing," and added that he would move to deport up to 3 million immigrants in the country illegally who have criminal records.
Trump, whose pledge to force Mexico to pay for a border wall was a centerpiece of his White House, said in "certain areas" he would accept fencing instead of a brick-and-mortar wall, according to excerpts released Sunday of his interview with the CBS.
"But certain areas, a wall is more appropriate. I'm very good at this, it's called construction, there could be some fencing," the New York real estate developer said, Reuters reported.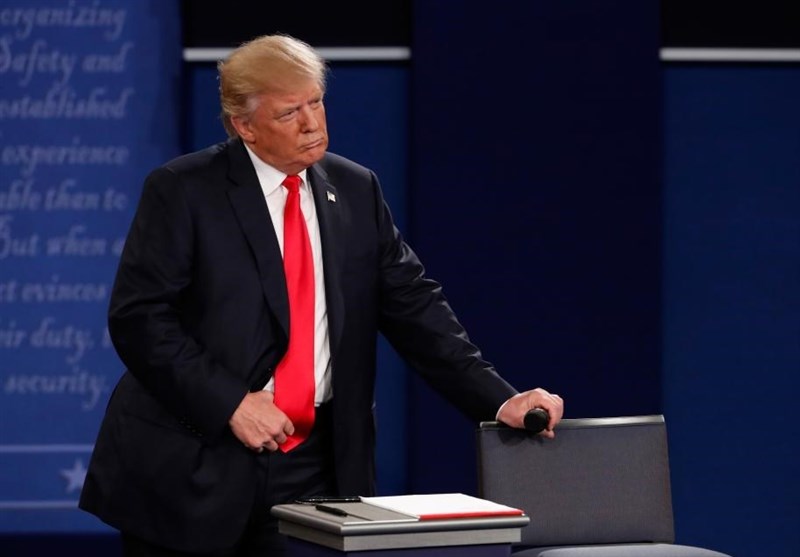 Since his Tuesday election victory over Democrat Hillary Clinton, Trump and his senior advisers have signaled he may hedge on some of his major campaign promises once he takes office on January 20, including on immigration, health care and appointing a special prosecutor to investigate Clinton.
Trump said in the interview that once he takes office he would remove immigrants with criminal records who are in the country illegally.
During the campaign, Trump said he would deport the estimated 11 million immigrants in the country illegally, most of whom are Hispanic. Trump said Mexico was sending criminals and rapists into the United States.