Minister Highlights Security at Iran-Iraq Border as Arbaeen Pilgrims Leave for Iraq
November, 17, 2016 - 19:02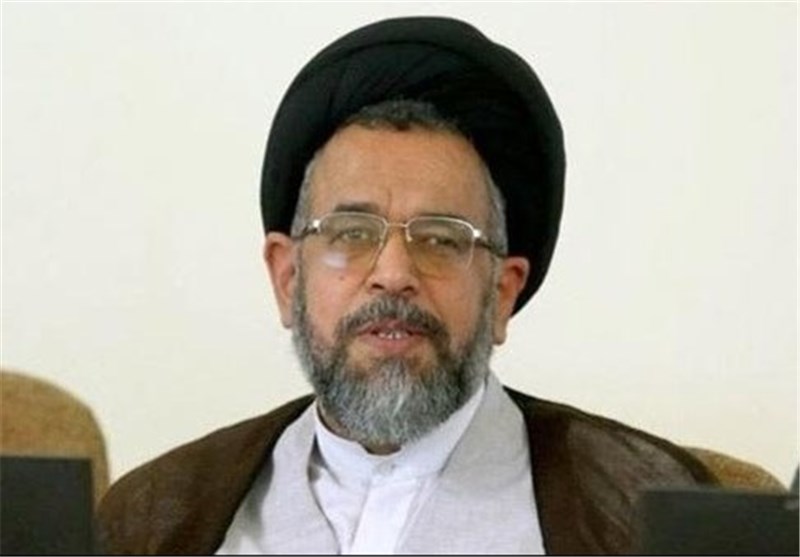 TEHRAN (Tasnim) – Iran's Intelligence Minister Mahmoud Alawi said all of the border crossings used by Arbaeen pilgrims to cross into Iraq are safe and secure.
Alawi, during a visit to Mehran border crossing in western Iran on Thursday, said there are no security problems in the joint borders with Iraq.
He underlined that there is full security in all of the three border crossings in Mehran, Shalamcheh and Chazzabeh.
On Tuesday, Head of Iran's Hajj and Pilgrimage Organization Saeed Ohadi said that by then more than 1.4 million pilgrims had travelled to Iraq via Iran's western border crossings for the Arbaeen procession.
He also expected the number to rise to 2 million by the day of Arbaeen, which falls on November 20 this year.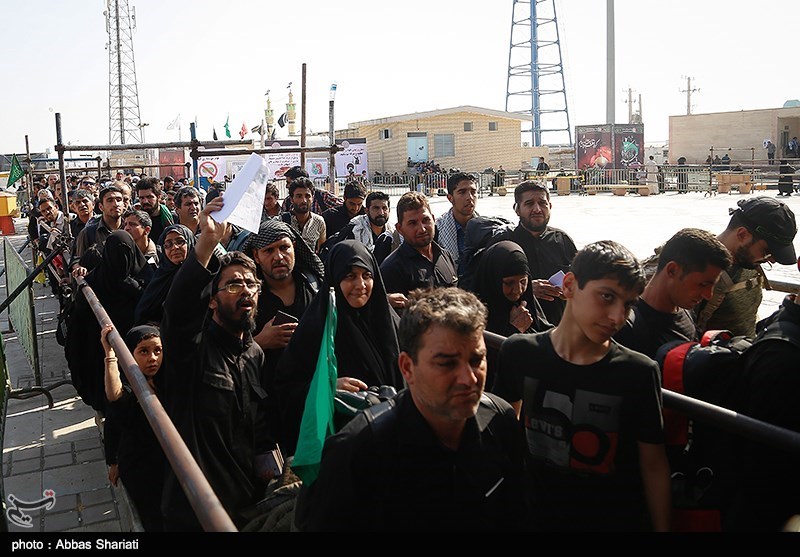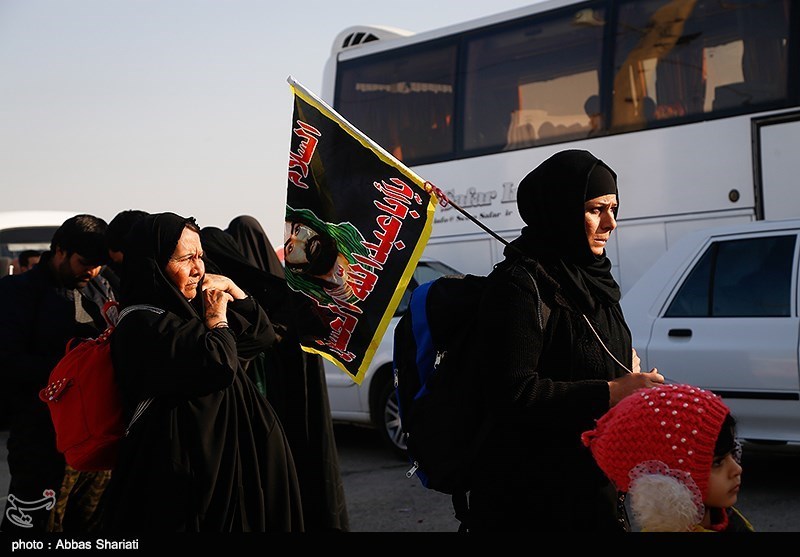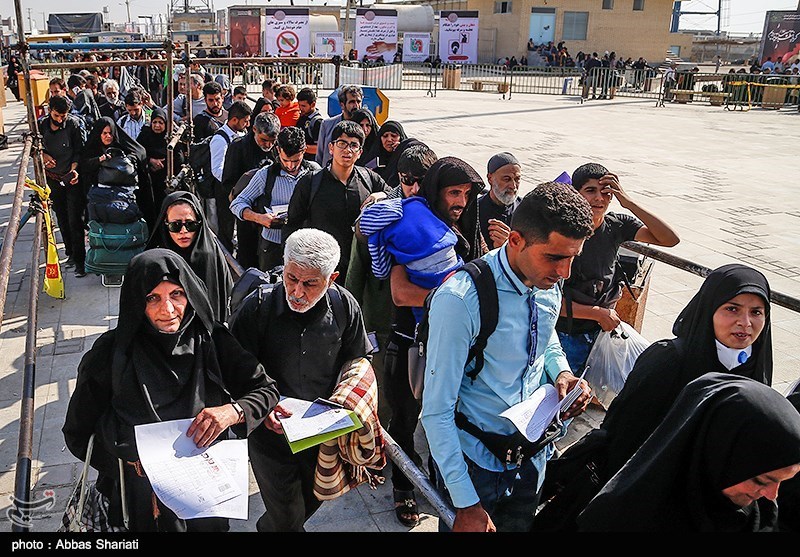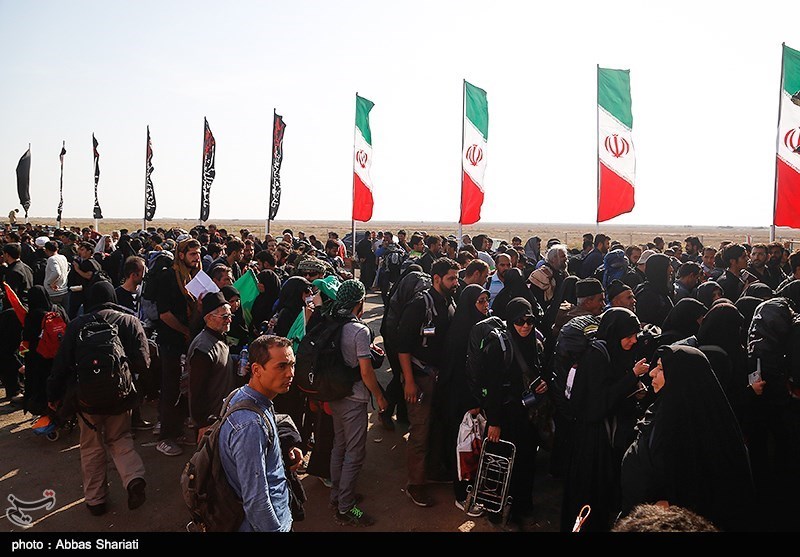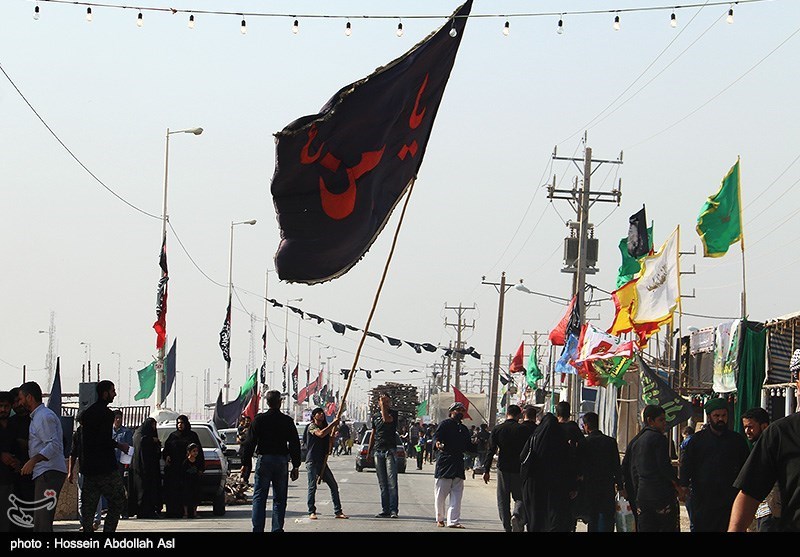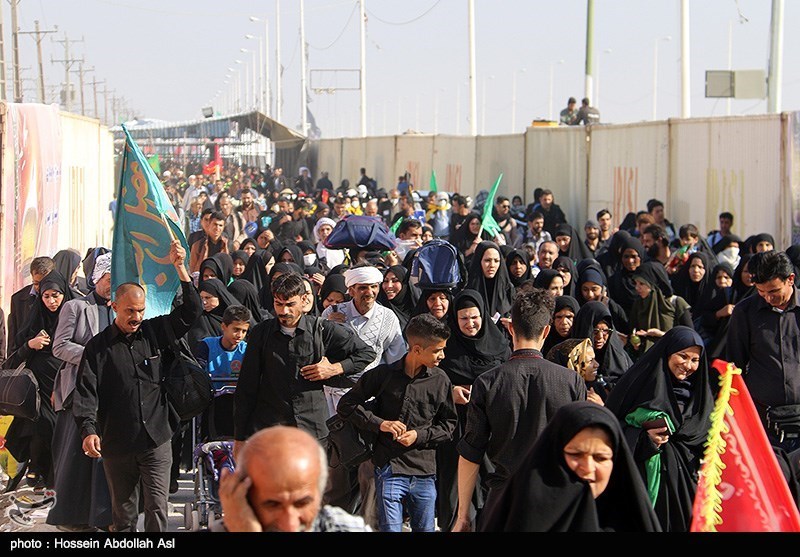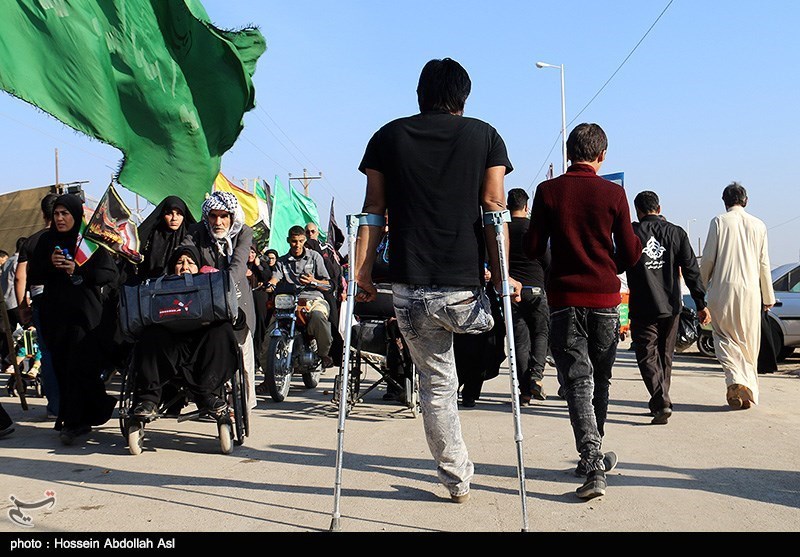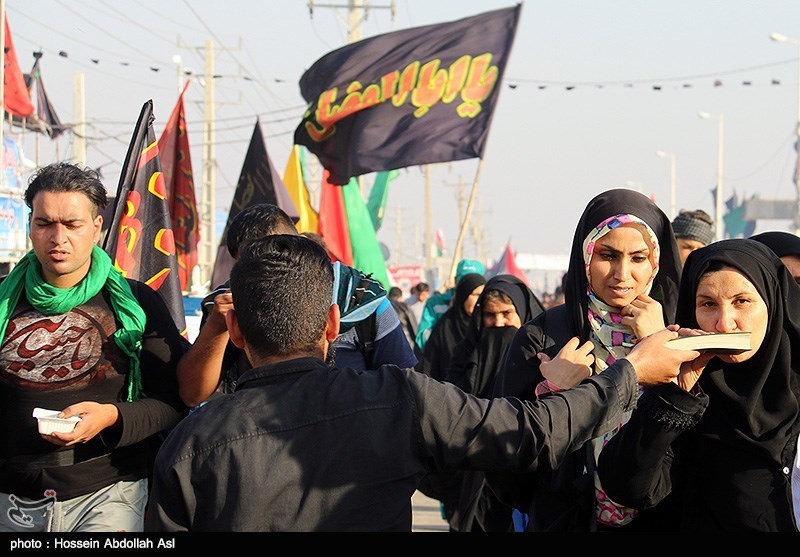 The Arbaeen mourning ceremony is one of the largest religious gatherings in the world.

It marks the 40th day after the martyrdom anniversary of the grandson of Prophet Mohammad (PBUH), Imam Hussein (AS).
Each year, pilgrims, mainly from Iraq and Iran, travel long routes on foot to Karbala, where the holy shrine of Imam Hussein (AS) is located.
Last year, more than 20 million pilgrims from all over the world gathered in Karbala on Arbaeen.