Abadi Says Trump Vows "Strong, Firm" Support to Iraqi Government
November, 19, 2016 - 12:07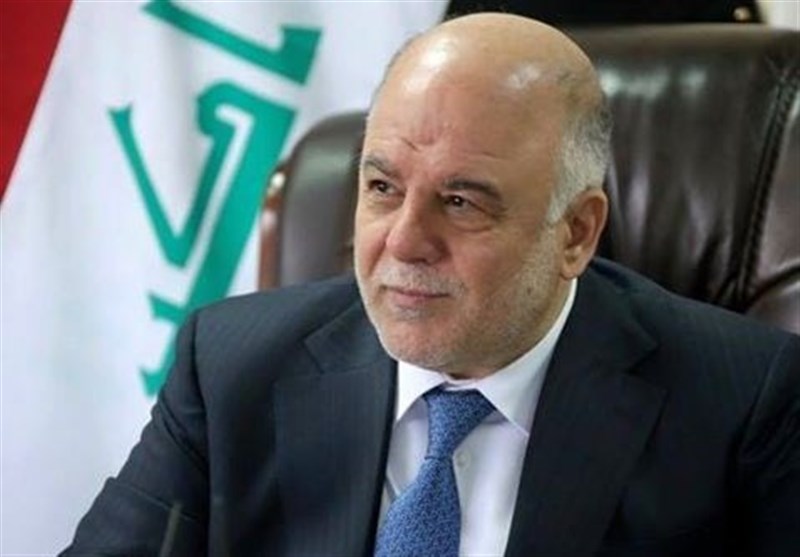 TEHRAN (Tasnim) – Iraqi Prime Minister Haider al-Abadi said that the US President-elect Donald Trump pledged to provide "strong and firm" support to the Iraqi government.
"You are key partners to us and will find strong and firm support," a statement from Abadi's office quoted Trump as saying during a Friday evening phone call between the two leaders.
The statement said that Trump sent his congratulations to Iraq over its latest victories against Daesh militants.
The president-elect also invited Abadi to visit Washington shortly after the January inauguration, according to the statement reported by Xinhua News Agency.
They reviewed the victories of the Iraqi forces in their fight against Daesh, stressing the importance of mobilizing all efforts to root out the ideology of terrorism, it said.
On Nov. 9, Republican Donald Trump defeated his Democratic rival Hillary Clinton to become the 45th president of the United States.