US Spokesman Confirms Treasury Department's License to Airbus
TEHRAN (Tasnim) – US State Department Spokesman John Kirby confirmed that the US Treasury Department has issued a license giving Airbus the green light to sell commercial planes to Tehran.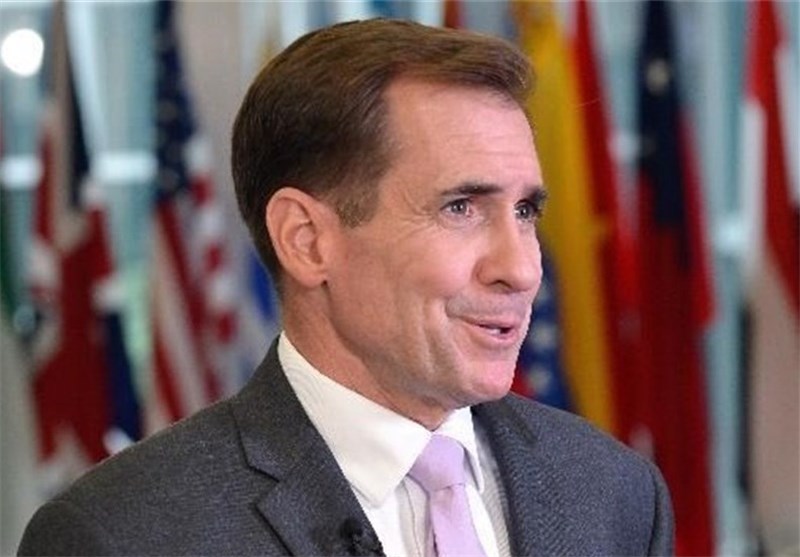 The license is part of US obligations under the Joint Comprehensive Plan of Actions (JCPOA) between Tehran and world powers, Kirby told reporters on Monday.
"Obviously, we're going to stay committed to meeting our JCPOA commitments and obviously continue to believe that the Iran deal is the right thing for the country and for our interests," he said, CNN reported.
On Tuesday, the United States said it had issued a second license to France's Airbus to sell 106 commercial planes to Iran Air, bringing Iran's flag carrier a step closer to receiving new Western jets under the nuclear deal.
Iran and the Group 5+1 (Russia, China, the US, Britain, France and Germany) reached the comprehensive nuclear deal in July 2015 and implemented it in January 2016.
An Airbus spokesman confirmed that the company had received the OFAC (Office of Foreign Assets Control) license, but declined to confirm the exact number of planes approved.
Before the license was issued on Monday, Airbus had US permission for the sale of 17 jets to Iran.
Members of US president-elect Donlad Trump's transition team did not respond to a request for comment on the license.
Last week, the US House of Representatives passed a bill intending to block the sale of commercial aircraft to Iran, which would also affect sales by US firm Boeing.
The measure is unlikely to become law during the current Congress, as it would need to pass the Senate, where it would face stiff opposition from Democrats. The White House also said Obama would veto the measure even if it did pass the Senate.