Iran Train Crash Death Toll Rises to 31 (+Photos)
TEHRAN (Tasnim) – The death toll in a train crash in Iran's northern-eastern province of Semnan has risen to 31, the province's governor said.
November, 25, 2016 - 15:27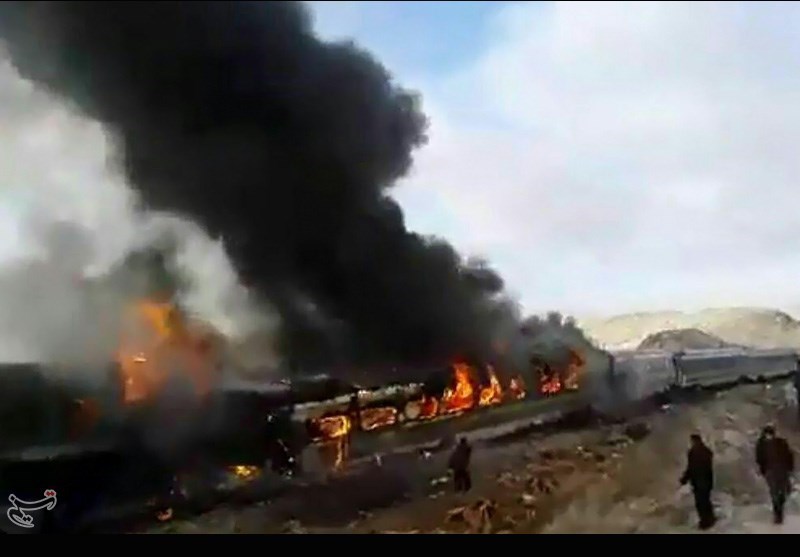 In an interview with Tasnim, Mohammad Reza Khabbaz said 31 bodies have been pulled out from debris following the Friday morning's train crash.
The death toll is expected to rise, he added.
Meanwhile, head of Iran's Emergency Medical Service has put the number of victims at 35, saying 80 other people have been also wounded.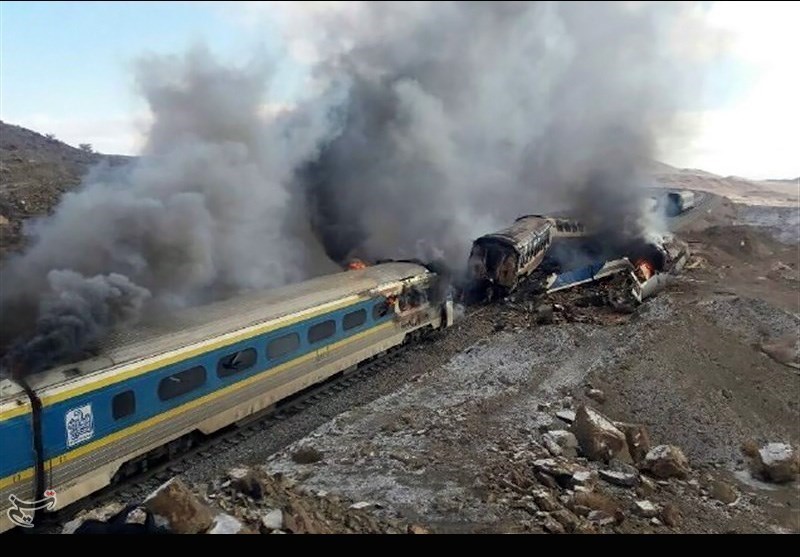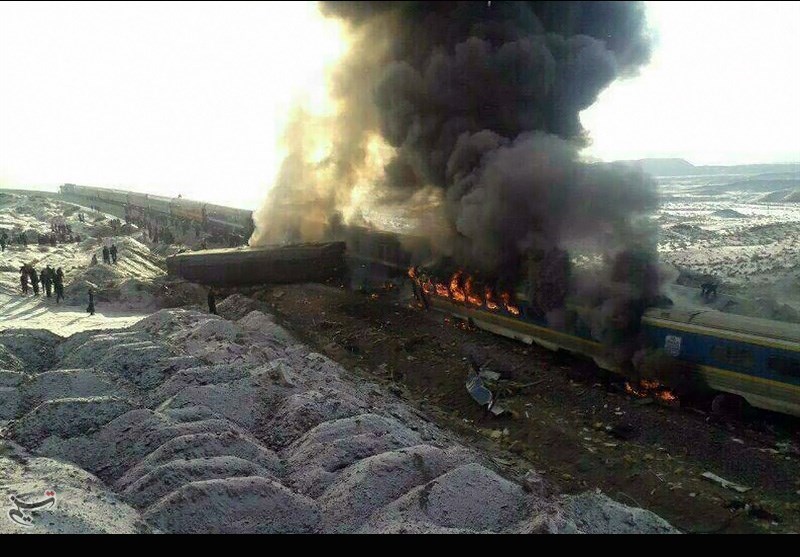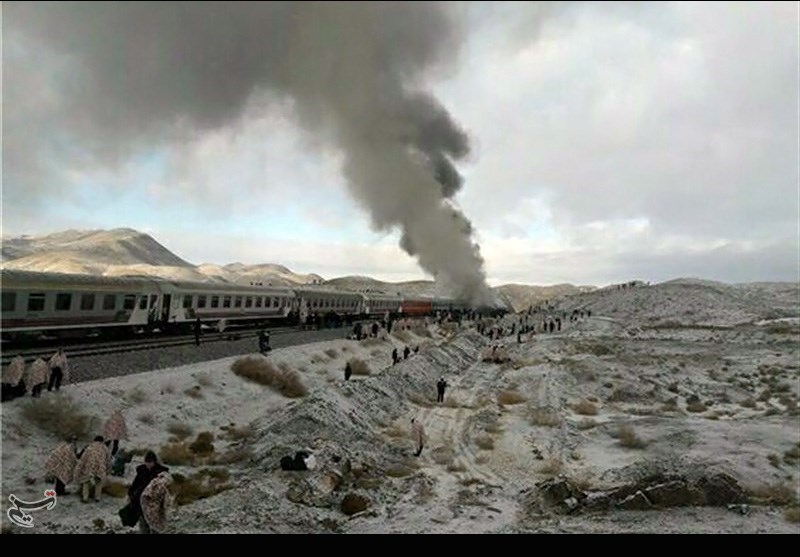 The crash occurred at Haft-Khan station, on the railroad linking the cities of Semnan and Damghan, in a mountainous area at around 8 a.m. local time.
A passenger train travelling between capital Tehran and the northeastern holy city of Mashhad was stopping near the station when another train hit it from behind.
A number of cars burnt in the crash.