FIDE Chief Executive Officer Geoffrey Borg to Travel to Iran
TEHRAN (Tasnim) - A senior World Chess Federation (FIDE) official will travel to Iran next week for final review of Tehran as host of 2017 Women's World Championships.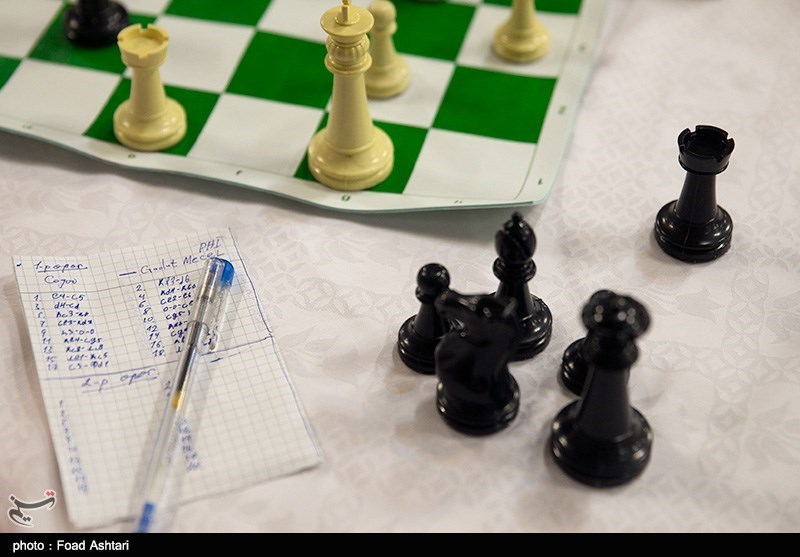 Chief Executive Officer Geoffrey Borg had already traveled to Tehran last month to finalize the place of the tournament.
Borg will once again come to Tehran on behalf of the World Chess Federation for a final inspection.
The chess world championship in Tehran is due to feature 64 players from 26 countries, including three from Iran, with the winner receiving $60,000.
The competition is a knock-out tournament, to decide a new women's world chess champion.
The Women's World Chess Championship 2017 will be held in Tehran's Parsian Hotel in February.