Rezende Candidate to Replace Lozano as Iran Volleyball Coach
TEHRAN (Tasnim) – Head of Iran Volleyball Federation Mohammadreza Davarzani says that Bernardo Rezende is a candidate to take charge of the Iranian national team.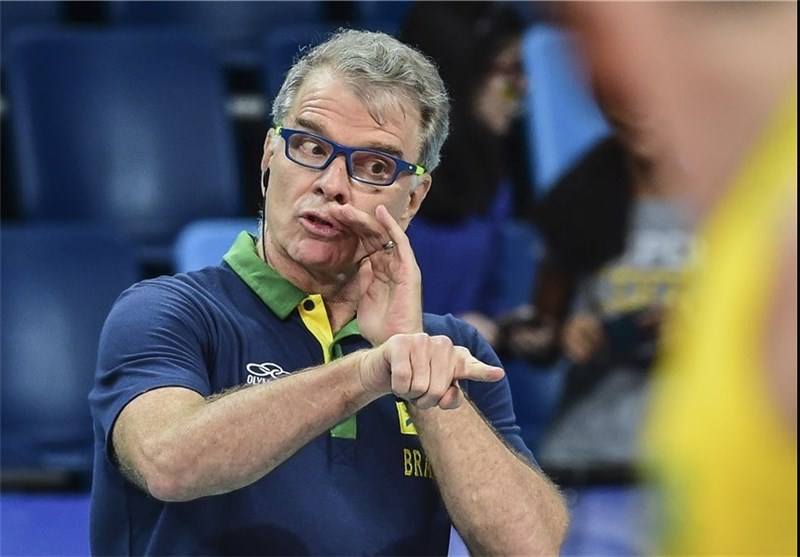 It seems Raul Lozano is no longer Iran coach. Under guidance of the Argentine coach, Iran finished in fifth place in the 2016 Olympic Games but the federation is reluctant to renew the contract with him.
Rezende inspired Brazil to win a gold medal at the 2016 Rio Olympics.
"Bernardo Rezende is one of our candidates to replace Lozano," Davarzani said. "We want to sign a four-year contract with the new head coach."
Japan Volleyball Federation had already shown interest in signing the 57-year-old Brazilian coach.