Russia Agrees to Iran's Condition for Purchase of Su-30 Jets: DM
November, 26, 2016 - 13:21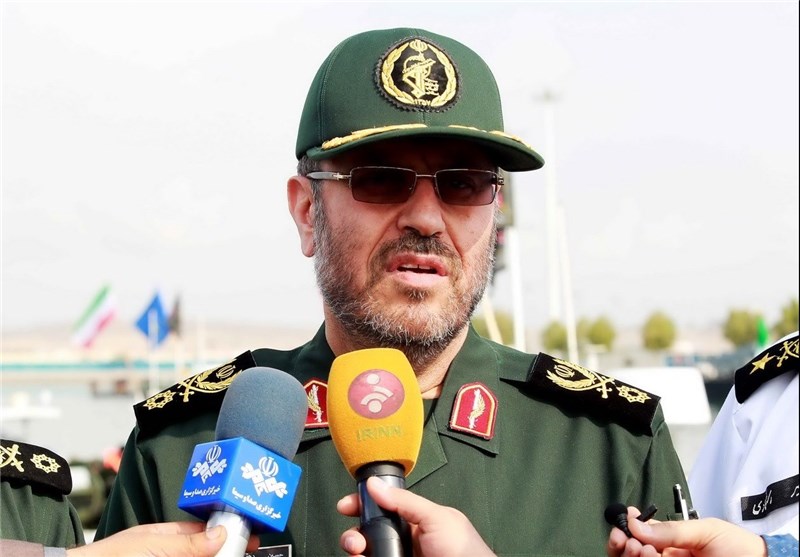 TEHRAN (Tasnim) – Iran's Defense Minister Brigadier General Hossein Dehqan said on Saturday that Moscow has accepted Tehran's terms on "joint investment and supplying technology" for the purchase of Russian-made Sukhoi Su-30 fighter jets.
Speaking to reporters in Tehran, Dehqan said the Defense Ministry has put the purchase of Su-30 fighter aircraft from Russia on the agenda.
However, any purchase of the military planes from Russia should include receiving technology and joint investment, he underlined, saying Russia accepted it in the negotiations.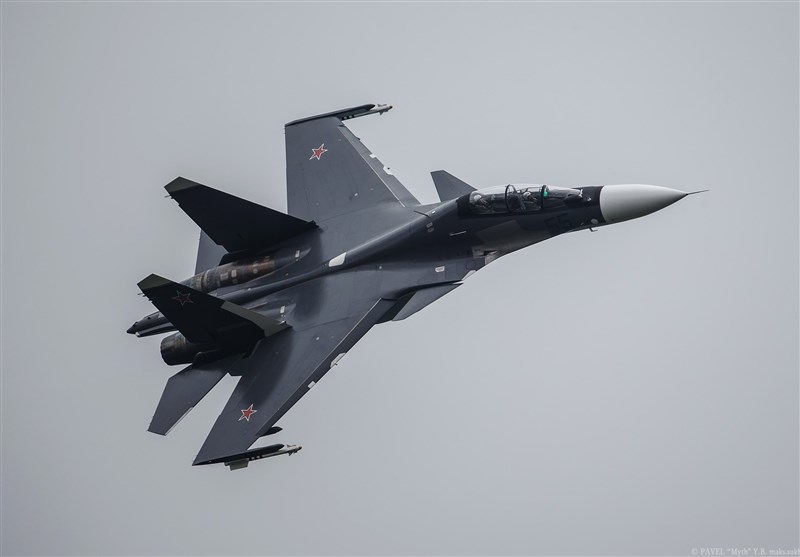 Asked about about any plans to let the Russian Air Force use Nojeh Airbase in Iran's western province of Hamedan again, Brigadier General Dehqan said Iran and its friends, including Russia, work in cooperation to help the Syrian government in the fight against terrorism.
If necessary, he added, Iran will once again allow Russian jets to fly from Hamedan's Nojeh Airbase.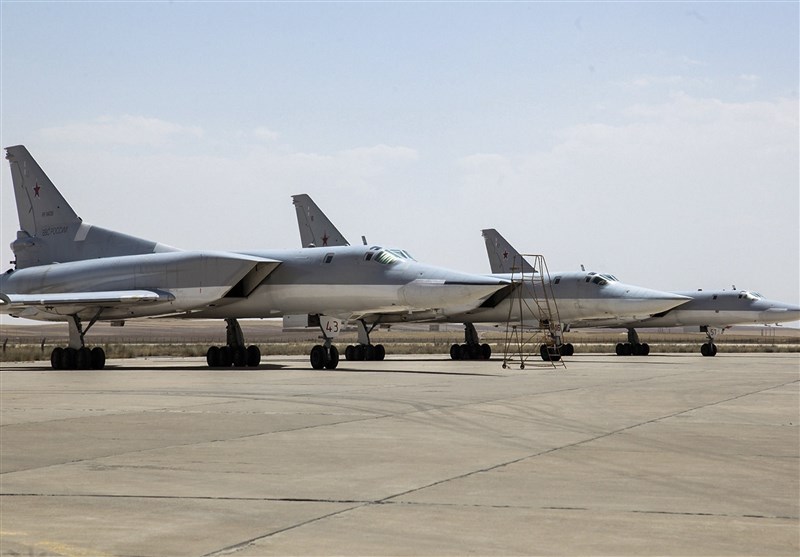 He finally made it clear that in order to fulfill its defense needs, Iran will hold talks with any source capable of meeting those demands, except with the US and the Zionist regime of Israel.
In February, the Iranian defense minister had announced plans for a contract with Russia on the purchase of Sukhoi-30 jets, but had not specified how many fighter planes will be bought.
Dehqan noted then that under an agreement, Iran would be involved in the production of the aircraft.
Iran needs to "seriously focus on the air force and fighters," he said at the time. "We are moving toward a contract. We told them that we need to be involved in the production (of the planes) as well."