Iran's Railroad Chief Resigns over Fatal Train Crash
November, 27, 2016 - 13:15
TEHRAN (Tasnim) – Managing Director of the Islamic Republic of Iran Railways Mohsen Pourseyyed Aqaei resigned after a train crash that killed 45 people in the province of Semnan on Friday, offering an apology to the nation for the deadly incident.
Speaking to IRIB news on Saturday night, Pourseyyed Aqaei said the Minister of Road and Urban Development Abbas Akhoundi has accepted his resignation.
In the meantime, Iranian lawmakers are working on a plan to impeach Akhoundi for what they call his weak performance that led to the terrible train crash.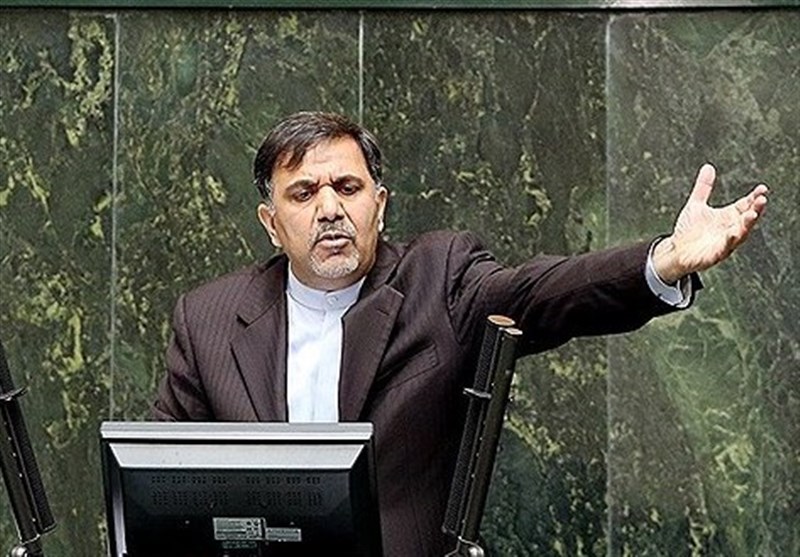 In a message on Saturday, Leader of the Islamic Revolution Ayatollah Seyed Ali Khamenei voiced deep sorrow over the incident, blaming it on the negligence and imprudence of those involved.
The incident's death toll has risen to 45, while dozens of others were wounded in the crash, which occurred at around 8 a.m. Friday in a mountainous area near Haft-Khan station, on the railroad linking the cities of Semnan and Damghan.
A passenger train travelling between capital Tehran and the northeastern holy city of Mashhad was stopping near the station when another train hit it from behind, setting a number of cars ablaze.