Iran Least Dependent on Oil Revenues: Minister
November, 29, 2016 - 11:20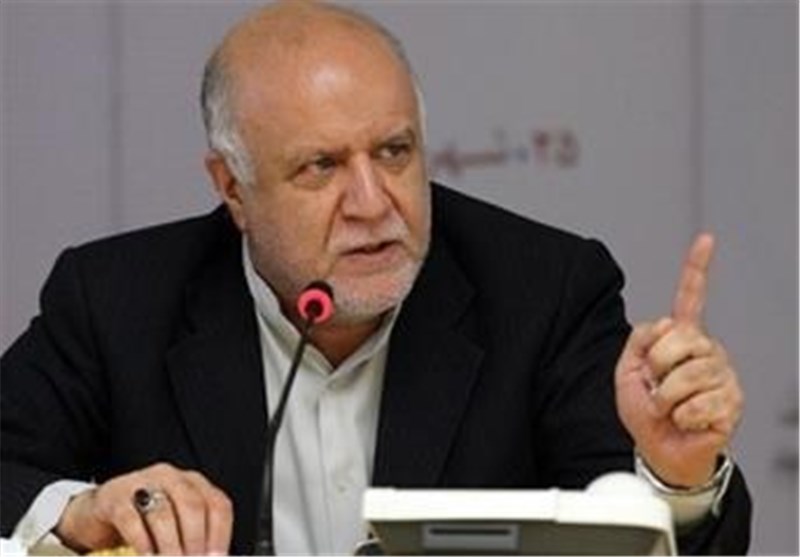 TEHRAN (Tasnim) – Iranian Oil Minister Bijan Namdar Zanganeh, who has traveled to the Austrian capital of Vienna for an OPEC meeting, underlined that the Islamic Republic has the least dependence on oil revenues among oil producing countries.
Heading a high-ranking delegation, Zanganeh left Tehran for Vienna early on Tuesday to participate in the 171st Ordinary Meeting of the Organization of Petroleum Exporting Countries (OPEC).
Speaking to the Islamic Republic of Iran Broadcasting (IRIB) on Monday night before his departure, the oil minister said despite the fact that Iran has the least dependence on oil revenues, it has always tried to take steps in line with the policies of OPEC.
He further pointed to the OPEC meeting, due to be held on Wednesday, and said he hopes that an economic spirit will prevail the talks and that oil will not be used as a political tool in order for the negotiations to yield results.
With the coming into force in January of the Joint Comprehensive Plan of Action (JCPOA) – a nuclear deal between Iran and world powers, Iran now reportedly produces around 3.1 million bpd of oil.
The anti-Tehran sanctions, which were lifted with the JCPOA, had cut crude exports from a peak of 2.5 million bpd before 2011 to just over 1 million bpd in recent years.