Donald Trump Risks China Rift with Taiwan Call
TEHRAN (Tasnim) – Donald Trump risks opening up a major diplomatic dispute with China before he has even been inaugurated after speaking on the telephone on Friday with Tsai Ing-wen, the president of Taiwan.
December, 03, 2016 - 11:20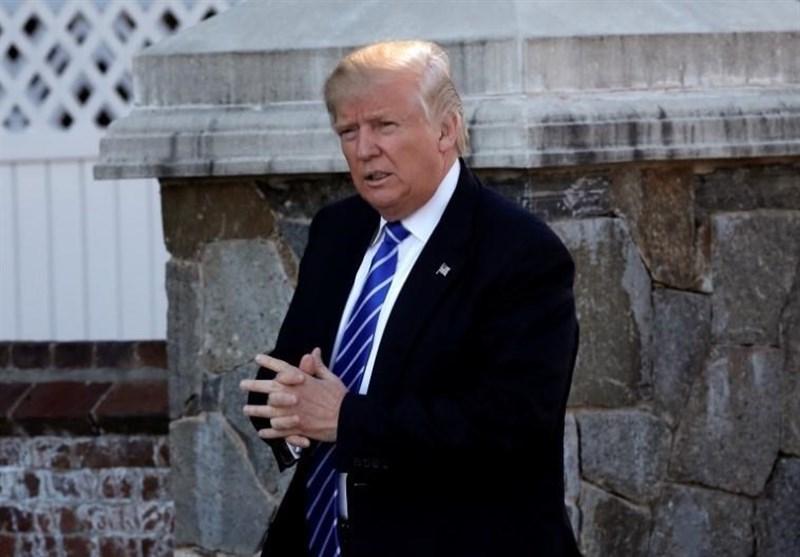 The call is believed to be the first between a US president or president-elect and a leader of Taiwan since diplomatic relations between Washington and the island were cut in 1979.
Although it is not clear if the Trump transition team intended the conversation to signal a broader change in US policy towards Taiwan, the call is likely to infuriate Beijing which regards the island as a renegade province, the Financial Times reported.
The US has adopted the so-called One China policy since 1972 after the Nixon-Mao meetings and in 1978 President Jimmy Carter formally recognized Beijing as the sole government of China, with the US embassy closing in the capital Taipei the year after.
The Trump team did not initially respond to multiple requests for comment, but confirmed that the president-elect had spoken with Ms. Tsai and "noted the close economic, political, and security ties" between Taiwan and the United States.
A US official said that the Trump transition team did not inform the Obama administration in advance of the conversation.