Italy's Prime Minister Steps Down after Defeat in Referendum
TEHRAN (Tasnim) – Matteo Renzi, the Italian prime minister, resigned late on Sunday night after losing a constitutional referendum.
December, 05, 2016 - 11:24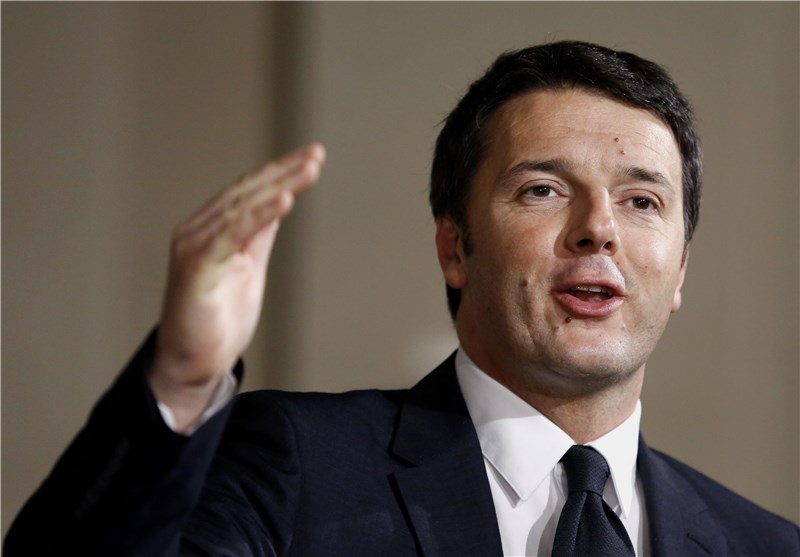 He conceded before official results were announced as exit polls showed he was heading for a heavy defeat.
"My experience of government finishes here," Renzi told a press conference after the No campaign won what he described as an "extraordinarily clear" victory in the referendum on which he had staked his future.
The outcome energized the anti-immigrant Northern League party, an ally of French far-right leader Marine Le Pen. The party called for an early general election in Italy, the Telegraph reported.
The risk of political instability in Italy, Europe's fourth largest economy, led to stocks and the euro falling in early trading in Asia.
Matteo Renzi's resignation marks the start of a new period of uncertainty in Italian politics. It will be the job of Italian president Sergio Mattarella to decide what happens next.