Russia Says Expects JCPOA to Be Enforced as Planned
TEHRAN (Tasnim) – Russian Foreign Ministry's Director of the Department for Non-Proliferation and Arms Control Mikhail Ulyanov said Moscow expects the Joint Comprehensive Plan of Action (JCPOA) to be duly implemented by all parties to the deal heedless of future developments.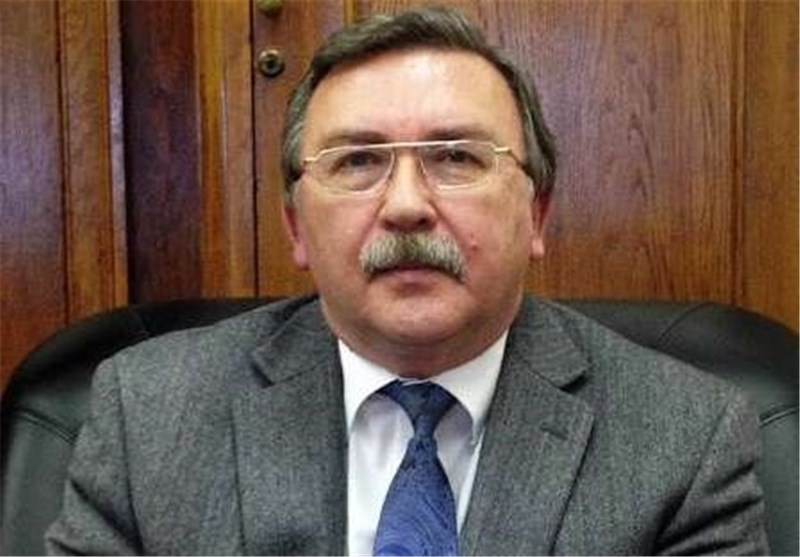 "We expect that the agreements on the Iranian nuclear program will be implemented duly regardless of how things will unfold," Ulyanov told RIA Novosti on Monday.
Iran and the Group 5+1 (Russia, China, the US, Britain, France and Germany) reached the comprehensive nuclear deal in July 2015 and implemented it in January this year.
His comments came after the US Senate voted 99-0 to extend the ISA for another decade. The bill was passed by the House of Representatives nearly unanimously in November, and congressional aides said they expected Obama would sign it.
The move by the Senate followed Donald Trump's victory in recent US presidential election.
In a speech to the pro-Israeli lobby group AIPAC (American Israel Public Affairs Committee) in March, Trump declared that his "number-one priority" would be to "dismantle the disastrous deal with Iran."