Leader Appoints New Commander of Basij
December, 07, 2016 - 18:59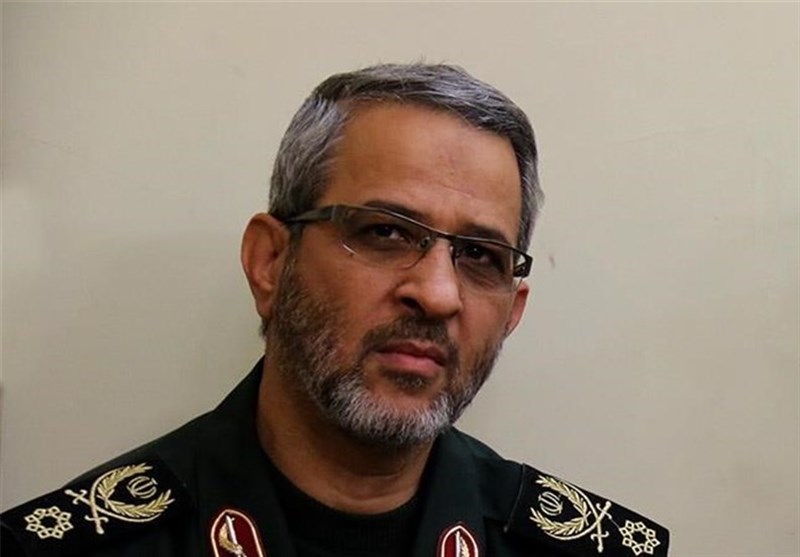 TEHRAN (Tasnim) – Leader of the Islamic Revolution Ayatollah Seyed Ali Khamenei appointed Brigadier General Gholam Hossein Gheibparvar as the new commander of Iran's Basij (mobilization) Force, a replacement for Brigadier General Mohammad Reza Naqdi.
In a decree on Wednesday, Imam Khamenei, Commander-in-Chief of the Iranian Armed Forces, highlighted Brigadier General Gheibparvar's commitment, competency, and precious experiences.
The Leader also called on the new pick to push for a "more organized presence of people, particularly the youth" in the voluntary mobilization forces, and for Basij's stronger engagement in scientific, cultural, defensive, and public service arenas.
Ayatollah Khamenei also urged Basij to ramp up efforts to monitor and foil enemy infiltration, and develop a mechanism for greater public unity and closer coordination with other related organizations.
The Leader also assigned Gheibparvar's predecessor, Brigadier General Naqdi, to the post of the Islamic Revolution Guards Corps (IRGC) deputy commander in cultural and social affairs.
Basij is a paramilitary voluntary force established in 1979 on late founder of the Islamic Republic Imam Khomeini's order.
The force consists of often young Iranians, who have volunteered, with a strong sense of fidelity to both the Islamic system and religious beliefs.