France's Import from Iran Skyrockets in 2016
December, 10, 2016 - 14:19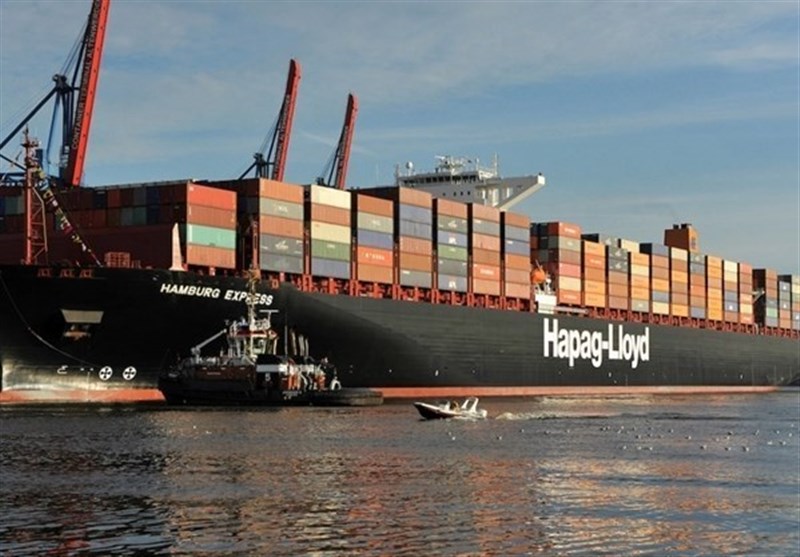 TEHRAN (Tasnim) – France's imports from Iran in the first nine months of 2016 show a staggering 34-fold rise compared to the corresponding period last year, thanks to resumption of oil imports after coming into force of the Joint Comprehensive Plan of Action (JCPOA).
Iran-France trade has tripled since implementation in January of the JCPOA, a nuclear agreement between Tehran and the Group 5+1 (Russia, China, the US, Britain, France and Germany), according to figures from EU's statistical office Eurostat.
Iran has experienced a positive balance of €383 million in trade with France during the nine-month period, after resumption of crude exports to Europe's biggest purchaser of Iranian oil.
France's imports from Iran in January-September 2016 stood at €842 million, more than 34 times greater than the same period in 2015.
The European country's imports from Iran averaged €34.4 million from 2014 until 2016, and reached €229 million in August 2016.