Iran's Army Unveils New Gear in War Game (+Photos)
December, 12, 2016 - 11:51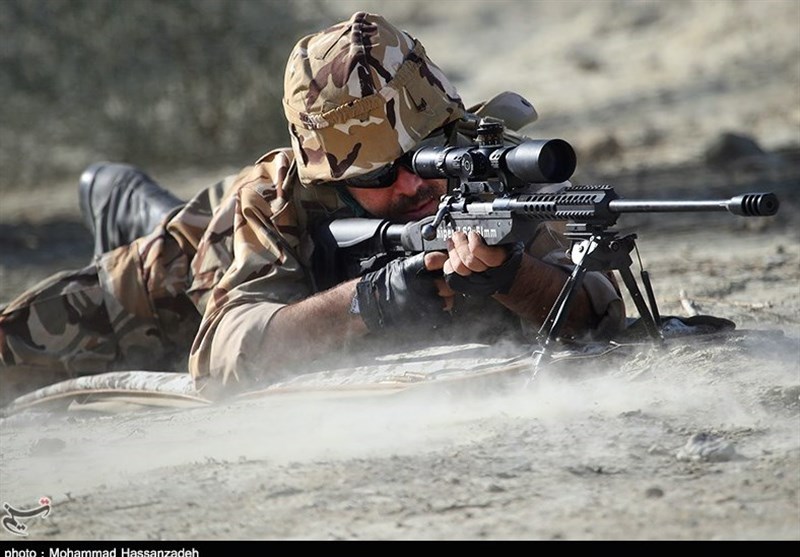 TEHRAN (Tasnim) – Iran's Army Ground Force on Monday unveiled a number of new military products, including homegrown snipers and a drone, during a large-scale military exercise in southeast of the country.
The drill, codenamed "Muhammad Rasulullah-4" (Muhammad, the Messenger of God), entered the second day on Monday with aerial bombardment of targets along the coasts of Makran, by the Sea of Oman.
Covering an area of more than 220,000 square kilometers southeast of Iran, the war game takes place in three main stages.
On Monday, the Ground Force unveiled three sniper rifles, an unmanned aerial vehicle (UAV) and a jamming device.
The rifles include Taher, a homegrown sniper with a maximum range of 1,200 meters, and the upgraded and modified versions of G-1 and Dragunov sniper rifles.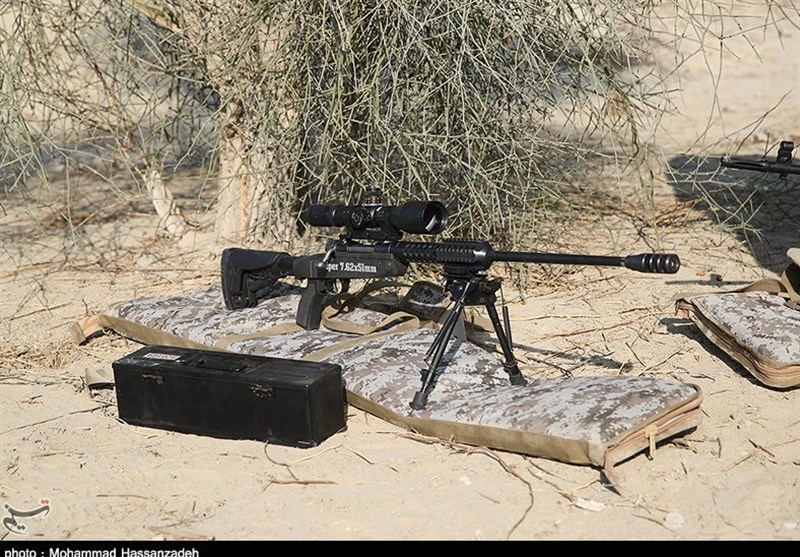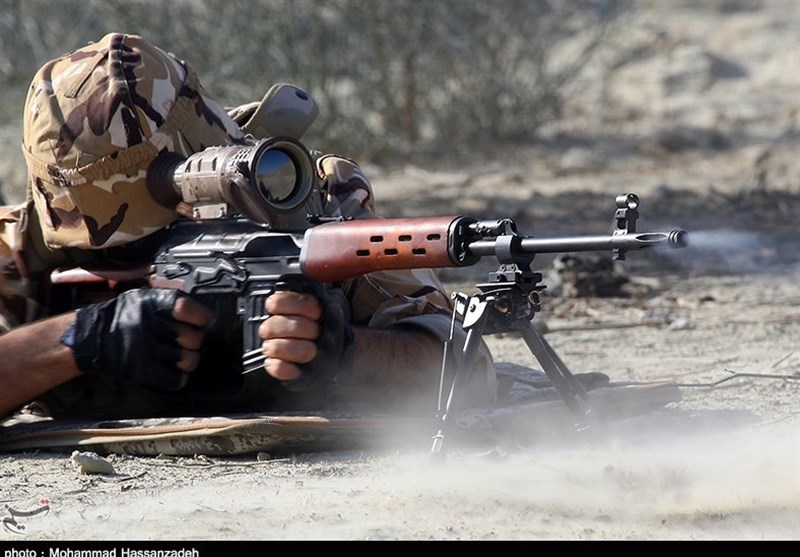 Another product unveiled on the sidelines of the exercise is a drone jammer, a portable electronic device used for deflecting the hostile flying objects.
An operator can personally perform jamming by locking the jammer on the enemy's drone, disrupt its operation or even hack the aircraft and force it to land safely.
Separately, the Ground Force unveiled a locally-made drone, dubbed Farpad, and flew it in the war game.
Farpad is a 4-kilogram reconnaissance drone with the flight endurance of 45 minutes and a range of 20 kilometers. The man-launched aircraft can evade jamming.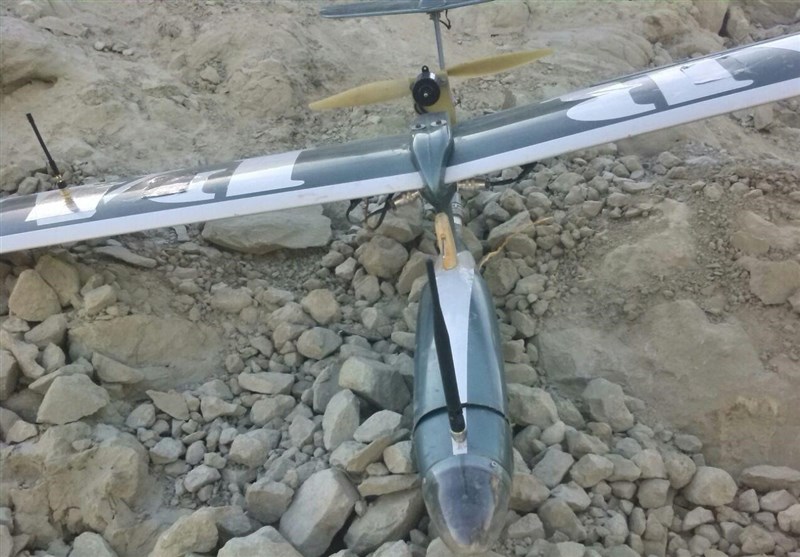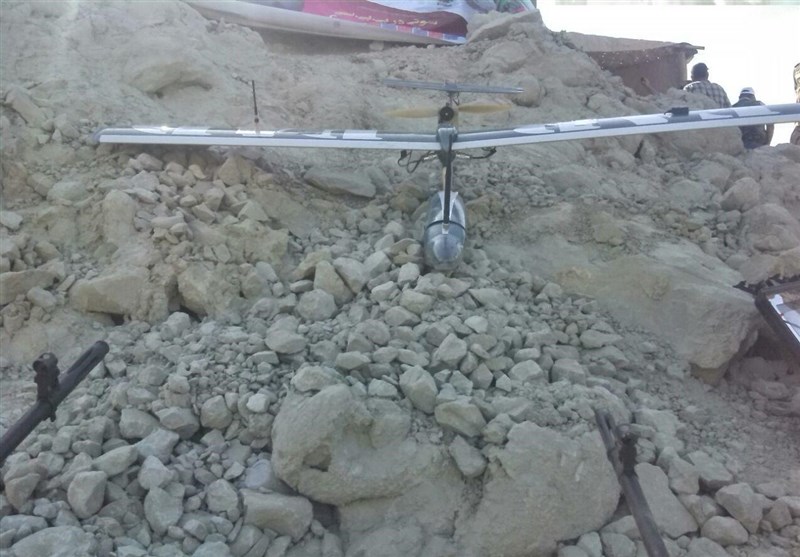 The massive drill will stretch into Tuesday.
Highlights of the first day included heliborne operation to deploy commandos, deployment of electronic warfare units, drone flights for intelligence operation, and counterterrorism operations by the Special Forces.
The Iranian armed forces hold routine military drills throughout the year.
In September, Chief of Staff of the Iranian Armed Forces Major General Mohammad Hossein Baqeri said there will be no delay or slowdown in the country's military tests and war games, adding that Iran has devised comprehensive defensive strategies to counter all threats.