Iran's Police to Set Up HQ to Ensure Election Security
TEHRAN (Tasnim) – The Iranian Police will establish an ad hoc headquarters to control and command the efforts for ensuring security of the upcoming presidential election, slated for May 2017, a spokesperson announced.
December, 13, 2016 - 14:38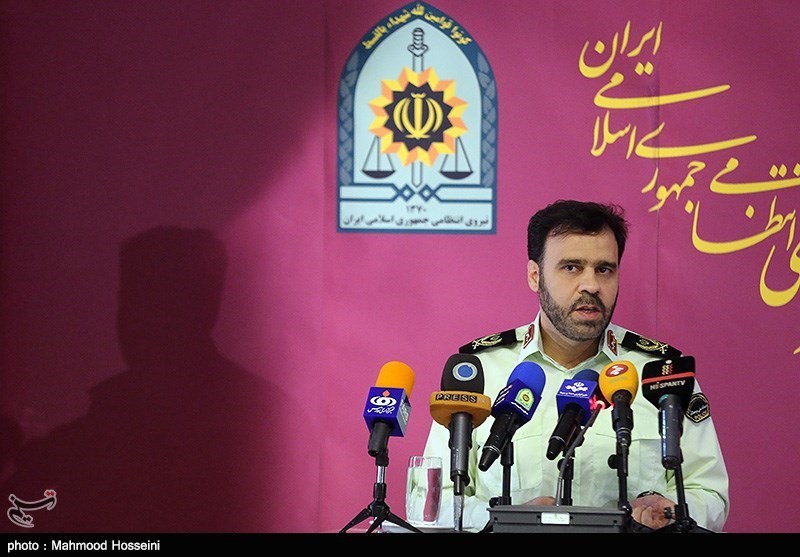 Speaking to the Tasnim News Agency on Tuesday, Police Spokesman General Saeed Montazer-al-Mahdi said special plans have been devised in preparation for the presidential election.
A planned headquarters is going to comprise units from cyber police, security police and other specialized departments, he added.
The next Iranian presidential election will be held on May 19, 2017.
In the previous election in 2013, more than 70 percent of 50 million eligible voters cast their ballots.